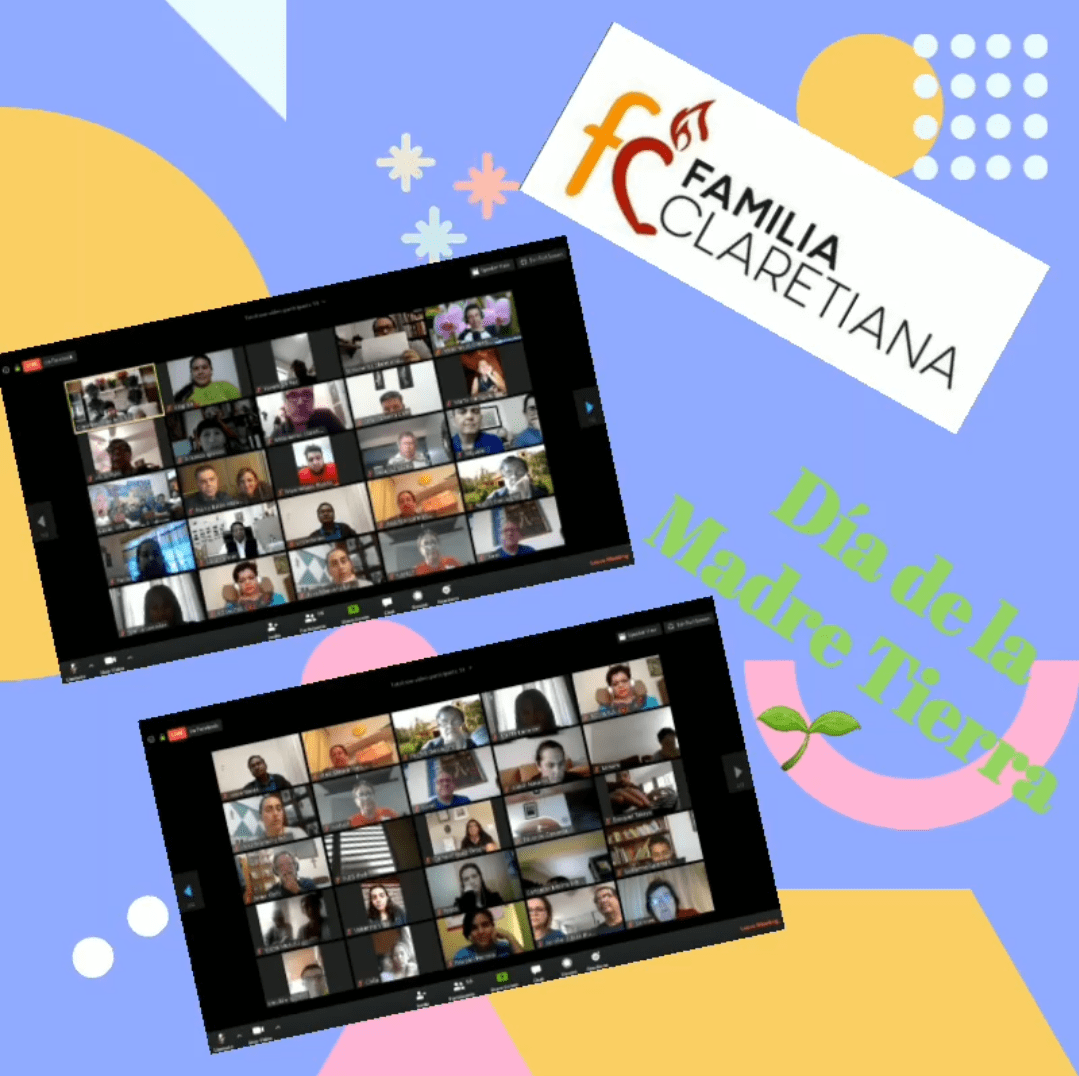 Earth Day
23 April 2020
On 22nd April 2020, the 50th anniversary of Mother Earth Day was celebrated with the theme "Climate Action".
It was 1970 when about 20 million Americans (10% of the U.S. population of the time) took to the streets to create environmental awareness and to save the planet. This is considered as the first Earth Day.
Some sisters of the general house have participated in the invitation: "45 minutes for the EARTH", promoted by the CMF and open to the whole claretian family, with the objective of praying, reflecting and committing ourselves in concrete actions to preserve the Earth, our Home. The online experience has allowed us to overcome all the barriers of confinement and has made us feel a universal family united in the same values.
O God,
we thank you for creating the world as garden of Eden with beauty and goodness.
We realise that we have destroyed it.
Give us today the strength to commit ourselves to live in solidarity with the earth and all its creatures.
Give us the voices of the prophets to speak out for environmental solidarity.
Give to us an opportunity to your Eden once again.
Amen