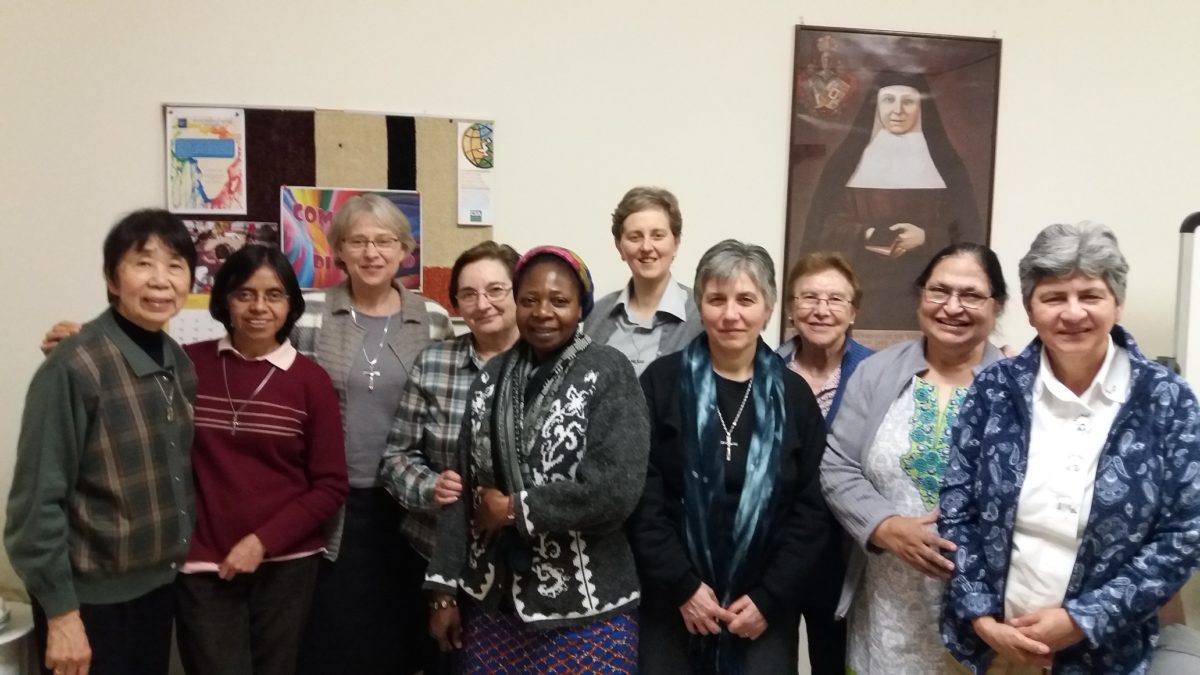 EXCHANGE OF CONCERNS in the ANIMATION MISSION – ROME
16 March 2018
In the general house of the Carmelite Sisters of Charity of Vedruna, we have met both General Councils, placing on the table the Chapter commitments, dreams, paths of our journeys, and hopes of our consecrated missionary life.
The meeting began with a brief presentation of each one and a prayer that invited us to feel as an active part of our world in constant change and to appreciate the opportunity of this sharing.
It has been an intimate encounter, in a climate of fraternity, simplicity, listening and exchange of enlightening experiences.