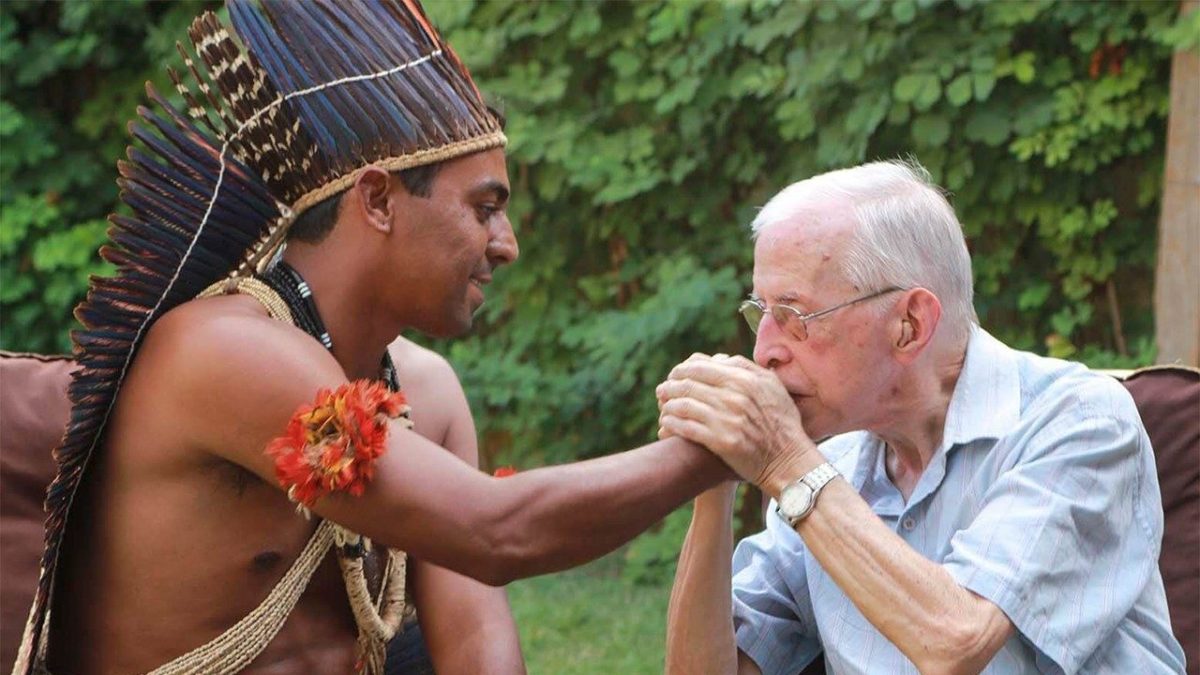 Fr. P. Casaldáliga
13 August 2020
"At the end of the road you will be asked: 'Have you lived? Have you loved?' Without saying anything, I will open my heart full of names…" Fr. P. Casaldáliga
On August 8th, 2020, Bishop Don Pedro Casaldáliga, CMF, died.
Born on 16th February 1928 in Balsareny, Catalonia, Spain, joined the Claretians and professed on 8th September 1945. He was ordained a priest in Barcelona on 31st May 1952.
In 1968 he moved to Brazil as a missionary. Two years later, Pope Paul VI named him Apostolic Administrator of the Territorial Prelature of Sao Félix and in 1971 Prelate of that jurisdiction and Titular Bishop of Altava.
Don Pedro was one of the most known practitioners of Liberation Theology. He was well known for his work in support of indigenous peoples. During his life he had to face the military dictatorship and the powerful local landowners, siding with the poor and indigenous communities.
He published at least ten volumes of poetry.
Pope Francis, in his Post-synodal Apostolic Exhortation "Querida Amazonia", released on February 12th, 2020, cited one of Don Pedro's poems, "Carta de navegar (Por el Tocantins amazónico)" in El tiempo y la espera, Santander, 1986.
Thank you brother and extraordinary pastor, true witness of evangelical life, missionary up to heaven: Intercede for our Claretian Family!