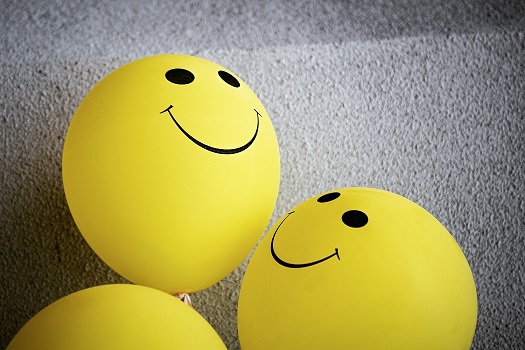 Gaudete! Be happy!
15 December 2020
Christmas 2020 is coming. Completely different from other Christmases. It is like a new unexpected Christmas. Since March 13 we have changed our way of living. Since that date, months of searching, changes, ways or means to get ahead and not get stuck.
Unimaginable for me, since my age I never thought of anything like this. But how strong the imagination and the hope are! Suddenly everything stops: work in the city, in the parish, at home. And you begin to see possibilities for getting out in front of the situation we live in.
We are enclosed but we have the means to get in touch, to communicate, to make ourselves present in different ways. Thus we create groups and the catechesis can continue with more than 400 children receiving classes at home through the Zoom. Groups of young people preparing food boxes to be distributed to 150 families each week. Zoom meetings with the catechists who share the work and encourage the families. Everything is different from the usual, but there is life, hope and presence. We have never communicated so much.
Then the attention to people who live alone and need to be heard. They do us good when they communicate to us the joy they feel in knowing that they are useful because of the prayers they offer for people who have no one to comfort or help them. There is really little time left to complain! Something or someone is always waiting!
There is so much pain, suffering that we see and touch. In spite of everything, we must continue to trust. Sometimes I say that even in a miracle when I do not see solutions. But I still think that hope and joy are necessary. And I constantly ask the Lord that we do not lose it. Moreover, that he keep it for us with more ardor and firmness so that we can transmit it to all those who accompany us.
I wish you all a Christmas full of hope and love.
Happy New Year
Carmen Álvarez