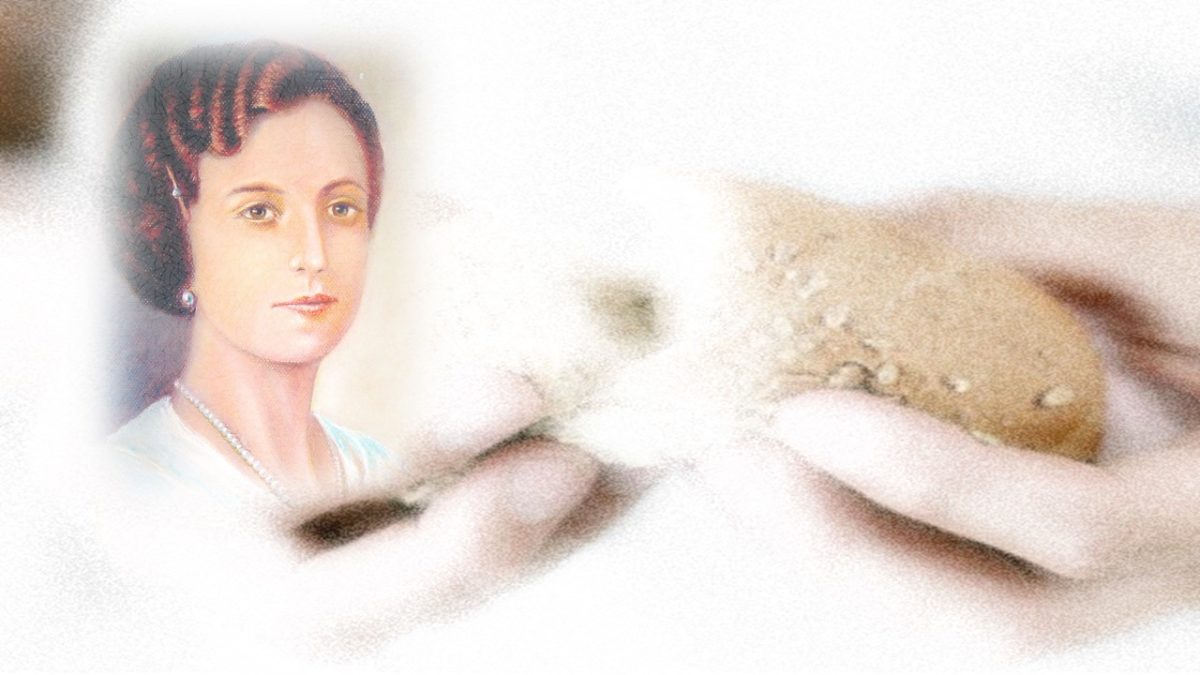 Gave up her life for the Faith
22 September 2018
Today, September 22, we remember María Olvido Noguera, alumnus of the Carcaixent school (Spain) who, back in 1936, gave her life for the faith, reaching, together with so many others, the recognition of martyrdom in the Church in Beatification on March 11, 2001.
María Olvido, a young Claretian lay girl, deeply in love with Jesus, a member of Catholic Action, a catechist, an educator in Sunday schools for young workers, sensitive and supportive of the needs of the poor, simple and helpful, followed Jesus, until his last days consequences.

She was born in Carcagente on December 30, 1903 and baptized in the parish of La Asunción on January 4, 1904.
On April 22, 1909, she received the sacrament of Confirmation and she made her first communion on June 2, 1912 in the Chapel of the College of Mary Immaculate of the Claretian Missionaries, where she was studying. Active in parish apostolic tasks, she belonged to all the local associations of the young women and in all she acted generously, contributing for their greater vitality.
Cheerful and friendly, she was all for all and all for Christ. Like Mary, the Mother of Jesus, she was prayerful, charitable, caring for the needy and dedicated to catechesis.

On November 30, 1936, she was called to the committee.
She had nothing to hide or fear. He had never gotten involved in anything wrong.
After a few hours, they took her to the place called "Portichol".
Between humiliations and tortures she was shot together with her brother.

With her last breath she still shouted "Viva Cristo Rey". Buried in the cemetery of Benifairó de Valldigna along with another Claretian Martyr and one of her educators in the school, María Patrocinio Giner.
May she, in this memory, help us to discover the seeds of the Claretian charism that we carry inside, to make them germinate and become fire that spreads and burns, and in this way grow as one family and one heart at the beating of love.