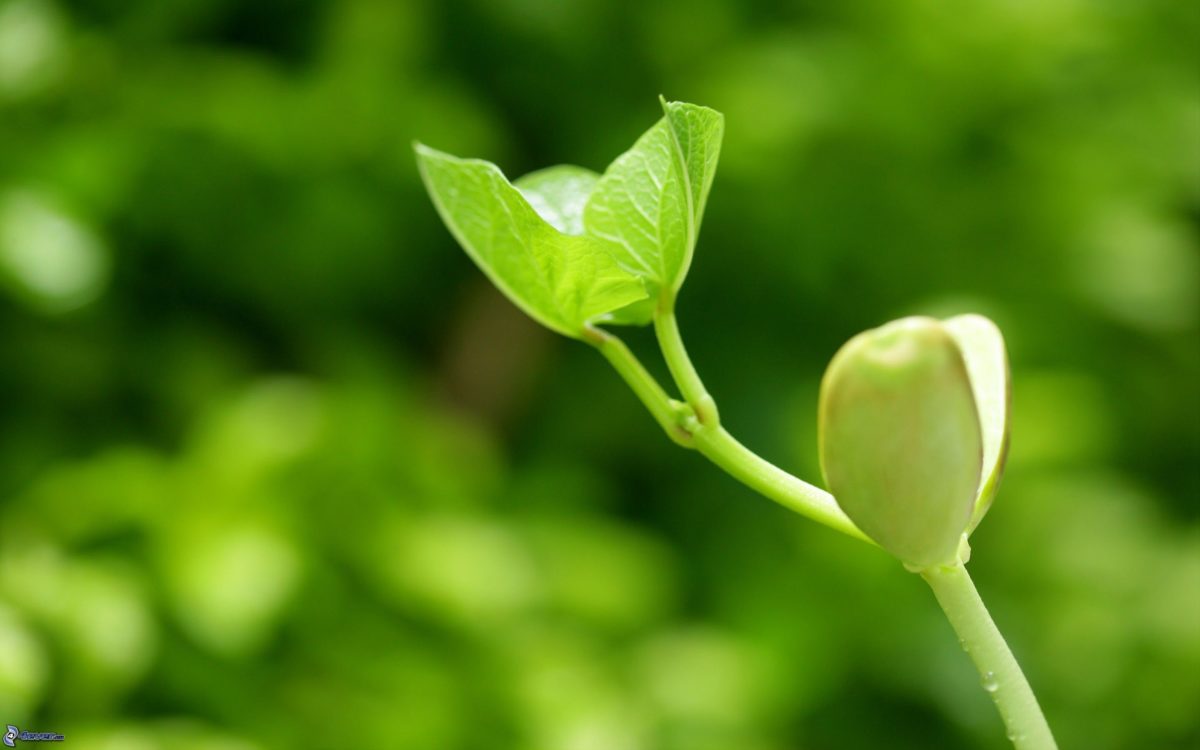 HAPPY ANNIVERSARY!!!…
24 August 2018
God has been great with us and we are glad!
For having set His eyes on Maria Antonia Paris and Antonio Maria Claret, granting them an evangelizing charism and a common mission.
Because open to the Spirit they responded to the call of founding an Order New in practice.
Because with their response they contributed since the origin of the Institute in the renewal of the Church through the proclamation and the living of the Word.
Because this Work initiated by them, on August 25,1855 in Santiago de Cuba, in order that God may be known and loved, continues to be fruitful.
For the response of each Claretian, who moved by this same missionary Spirit, works until death in bringing the Good News to all people.
LORD THAT WE MAY BE GOOD SOIL, CONTRIBUTING IN THE TASK OF WELCOMING AND MAKING THE SEED PLANTED 163 YEARS AGO GROW!