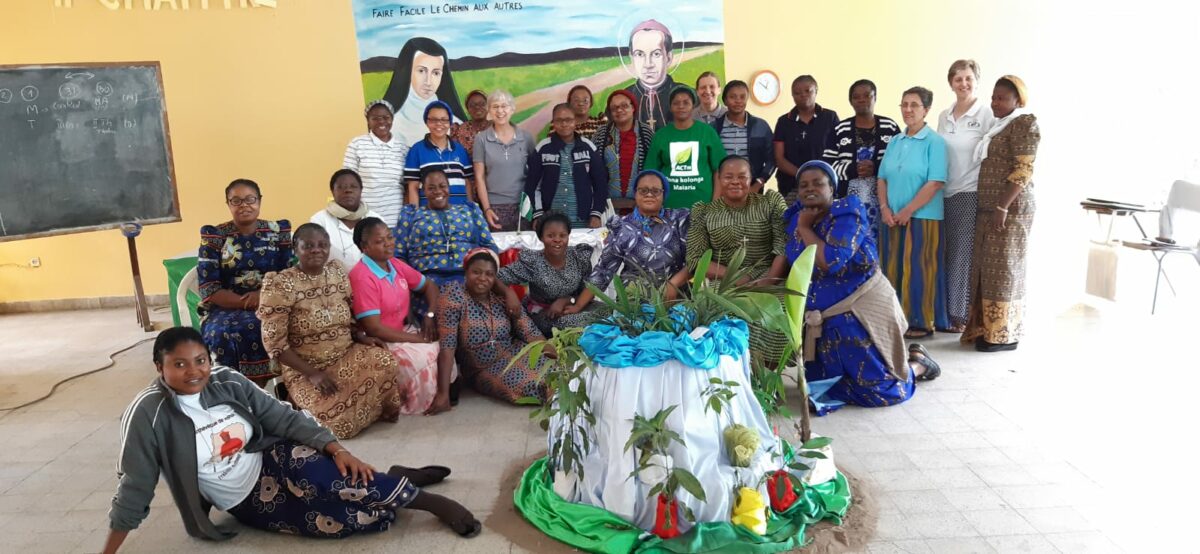 II Chapter of the Mission Province of Africa
31 July 2021
We share that after listening to the study of the report of Government and economy by the two commissions, following the methodology of appreciative enquiry and in an atmosphere of discernment, the chapter has chosen 4 themes: Claretian spirituality, family life, integral formation and apostolic mission, as a means to realise the vision as claretian missionary sisters in Africa in 2024.
At this stage, the chapter community was assisted by two juniors on behalf of the young, who participated in the process of enlightenment, group work and presentation of two themes: family life and apostolic mission.
In these last days, the chapter community paused, on the basis of input from the communities and conversations, to create greater freedom with regard to discernment.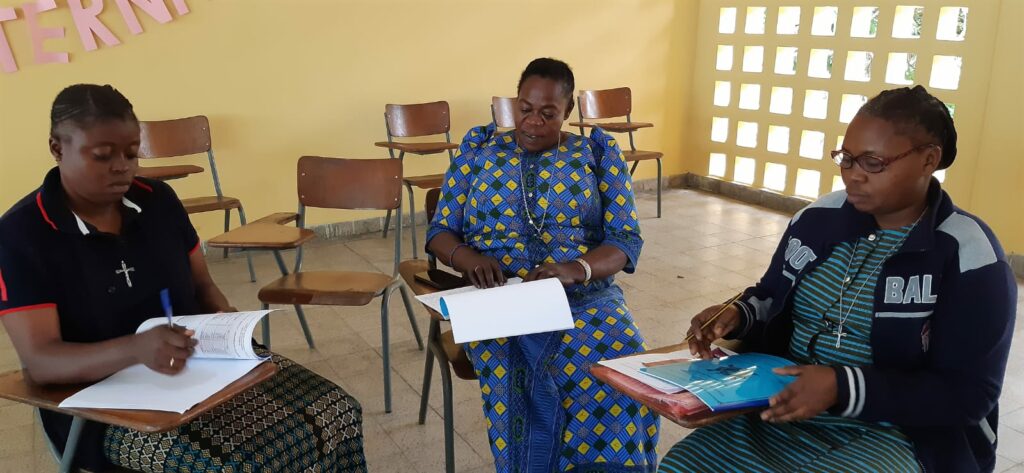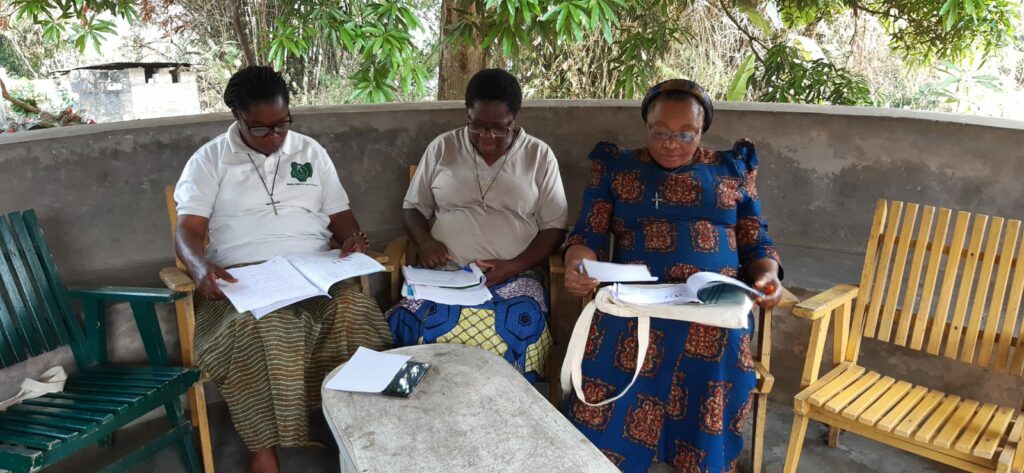 Study Commission on the Report of the Government