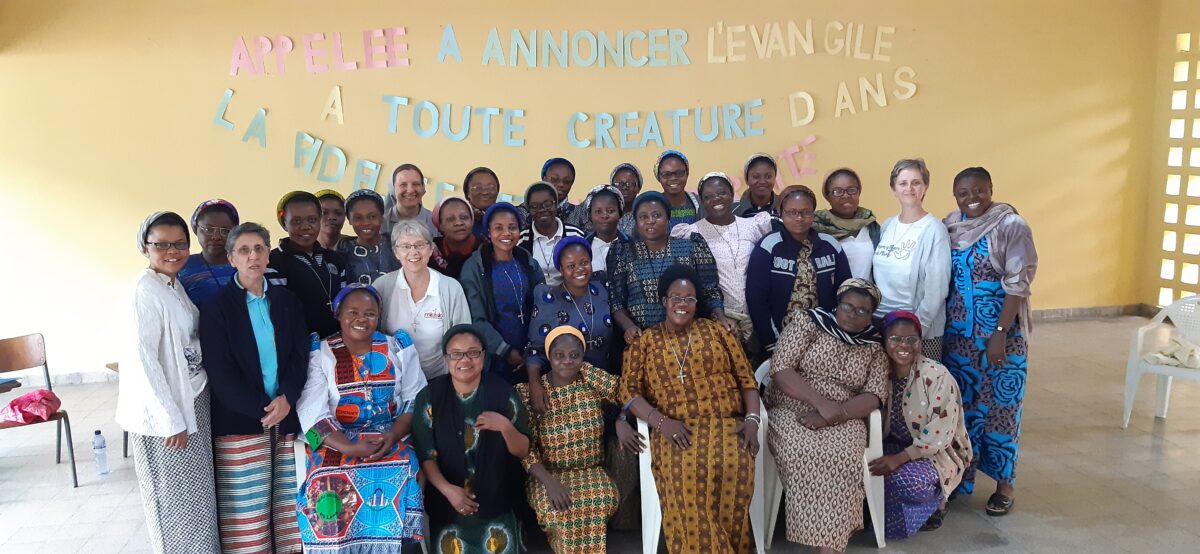 II Chapter of the Province Mission of Africa
27 July 2021
The work of the Chapter continues in a climate of fraternity and discernment.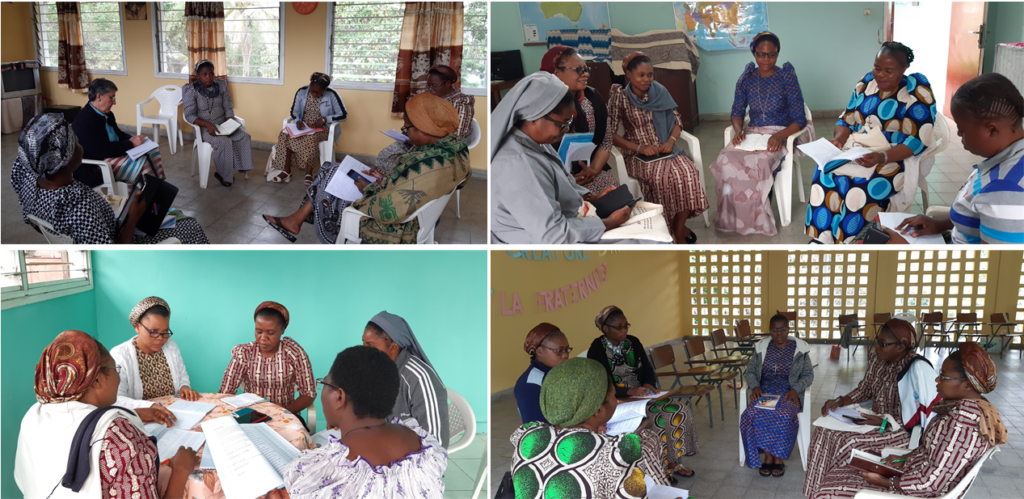 The days 25 and 26 were dedicated to the presentation of the report of government and administration with the participation of some junior sisters who carry out the service of treasurer in the communities. It was a favourable space for deepening and sharing on the reality of the Province, its signs of life and its challenges, with an appreciative methodology of personal reflection, conversation and group work. It was an important contribution to the discernment process of the Chapter.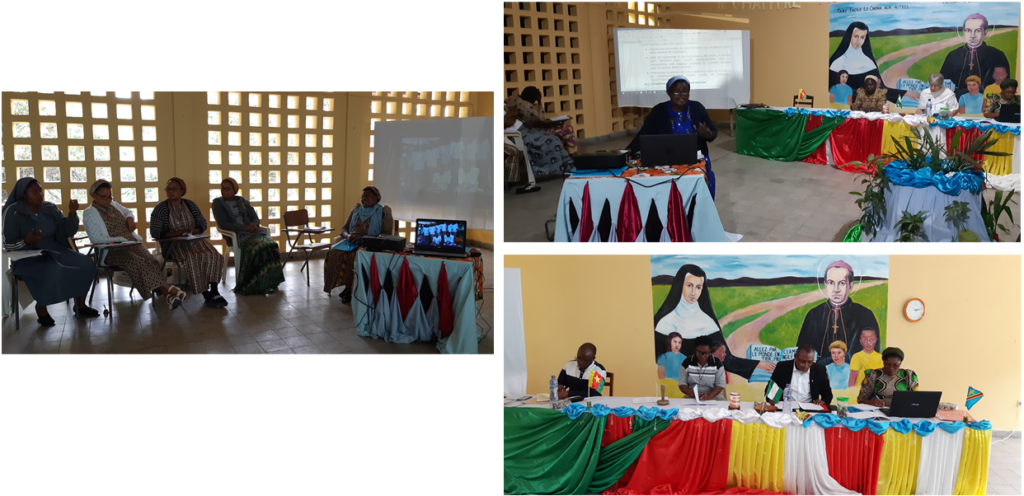 In the afternoon of the 25th, the whole chapter community together with the juniors had a space of enlightenment on the apostolic experiences of the Claretian Family presented by Fr. Ndjoli Robert cmf prefect of apostolate of the delegation of Africa and the management of the works offered by the brother Inkwankata Charles cmf responsible for the projects of the delegation of Africa.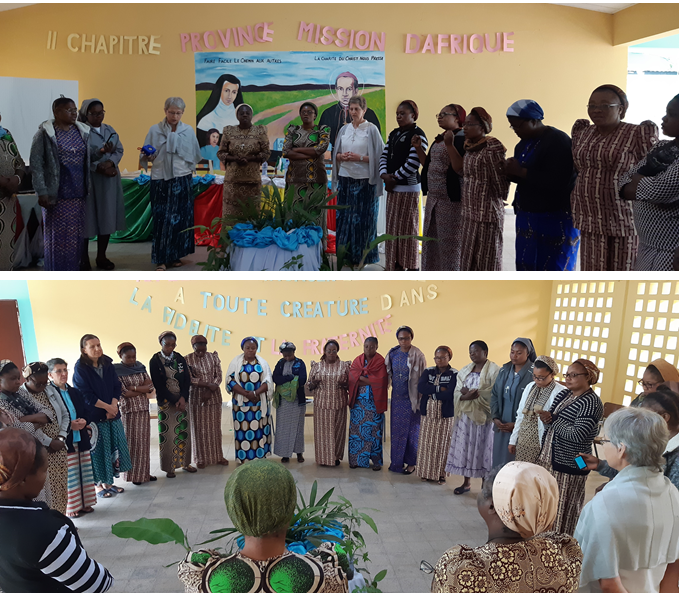 On the 26th at midday, the space for the participation of the juniors was concluded and in the afternoon, the process of reflection and chapter discernment continued.