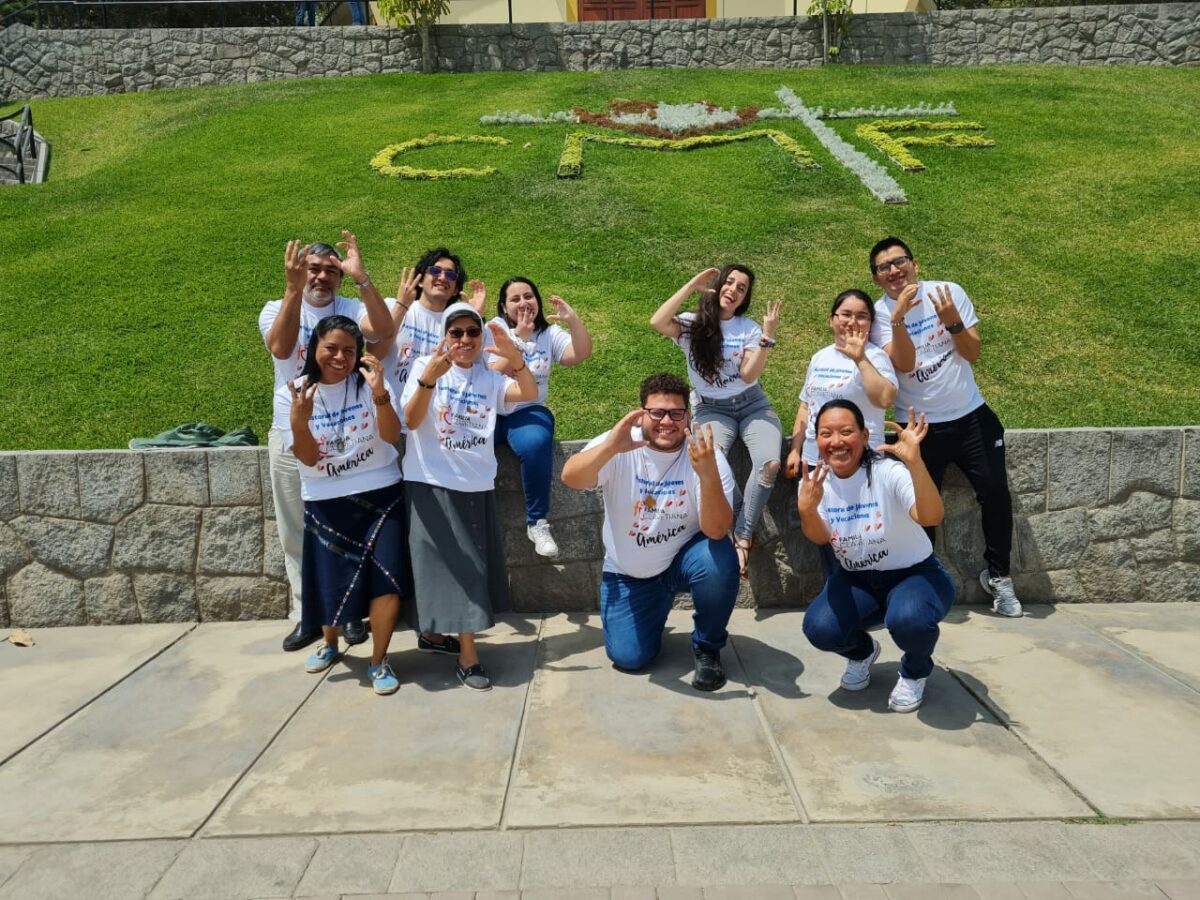 II Encounter of Youth Vocational Ministry in the Claretian Family of America
21 September 2022
In Lima, Peru, from September 9 to 11, took place the II Encounter of Youth Vocational Ministry in the Claretian Family of America. The Father Claret Retreat House of Chaclacayo witnessed the participation of 24 youth leaders and guides of the different branches of our family: CMF (Missionary Sons of the Immaculate Heart of Mary) , RMI (Religious of Mary Immaculate Claretian Missionary Sisters), MIC (Missionaries of the Claretian Institution), FCM (Cordimarian filiation), MCM(Cordimarian Missionary Sisters), SC (Lay Claretians) and could not miss the presence of the youth, Claret Way.
They were days of meeting and reunion to listen to each other, to appreciate our journey of the last three years, and then to dream about our PJVFC and to design what we want from it in the next 4 years.
The joy of meeting in person after three years of virtuality was felt in an atmosphere of fraternity, familiarity, synodality, between laughter and songs, creativity and commitment, we made these days a space inhabited by the same Spirit that animated St. Anthony Mary Claret and continues to animate us for the same cause: Christ and his Kingdom.