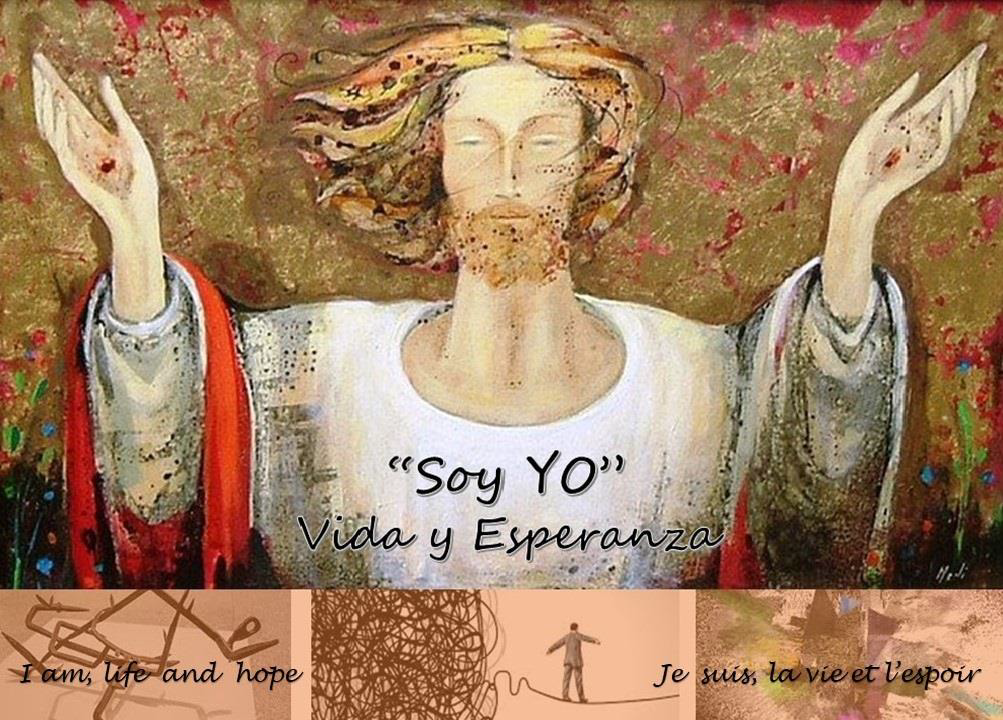 In Silence …Life Rebirths
7 April 2023
The death on the cross of Jesus conceals a call to true Life that is more deeply understood in silence, in solitude, in that 'keeping in the heart' waiting for its fruitfulness.
In order to Live one must die. Maria Antonia Paris, in the Apostolic Missionary describes it this way: "and live with Christ by dying, if one want to enter into life with Christ, reigning". (MAP 2, 31)
Claret says it to himself, as in a kind of declaration of identity: "A Son of the Immaculate Heart of Mary is a man of fire with love, who spreads its flames wherever he goes. He desires mightily and strives by all means possible to set everyone on fire with God's love. Nothing daunts him; he rejoices in hardships; he embraces labors; he embraces sacrifices; he rejoices in calumnies and rejoices in torments. He thinks only of how he will follow and imitate Jesus Christ in working, suffering and seeking always and only the greater glory of God and the salvation of souls". (Aut 494)
The Cross is not the last word. The silent stillness of dawn gives the answer of a new dawn to be discerned, believed and announced.
The silence before Jesus on the cross and the silence before the empty tomb, messenger of the hope of the resurrection, show us where and how to listen to the voice of God in order to receive his message in a discerning attitude and transmit it. We need the solitude and silence of our whole being to welcome the Word of God and prepare ourselves to proclaim it (cf. Const. 57). We need it to grasp and discern the ongoing rebirth of Life.