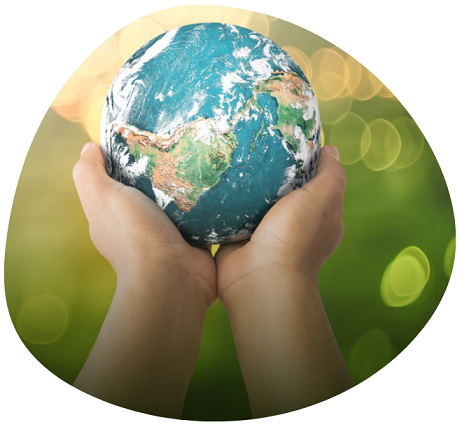 International Day of Biodiversity, "Building a shared future for all life"
22 May 2022
In the context of Laudato Si' Week 2022, which is celebrated on May 22-29 and marks the seventh anniversary of Pope Francis' landmark encyclical on creation care, our humanity is called to reflect and celebrate the International Day of Biodiversity. The theme of this year is "Building a shared future for all life", which invites us to reflect and commit with the life as a whole: all kind of species, and present and future generations. Humans, we are part of this beautiful life community, at the same time, we are called to take responsibility to build a healthy present to guaranty the future of every living creature.
The United Nations has proclaimed May 22 The International Day for Biological Diversity (IDB) to increase understanding and awareness of biodiversity issues.
The term biodiversity (from "biological diversity") refers to the variety of life on Earth at all its levels, from genes to ecosystems, and can encompass the evolutionary, ecological, and cultural processes that sustain life. Biodiversity includes not only species we consider rare, threatened, or endangered but also every living thing, from humans to organisms that we know little about, such as microbes, fungi, and invertebrates.
For more information, we invite you to read the following document:
The daily events related to Laudato Si' Week can be followed live on: https://laudatosiweek.org/events/