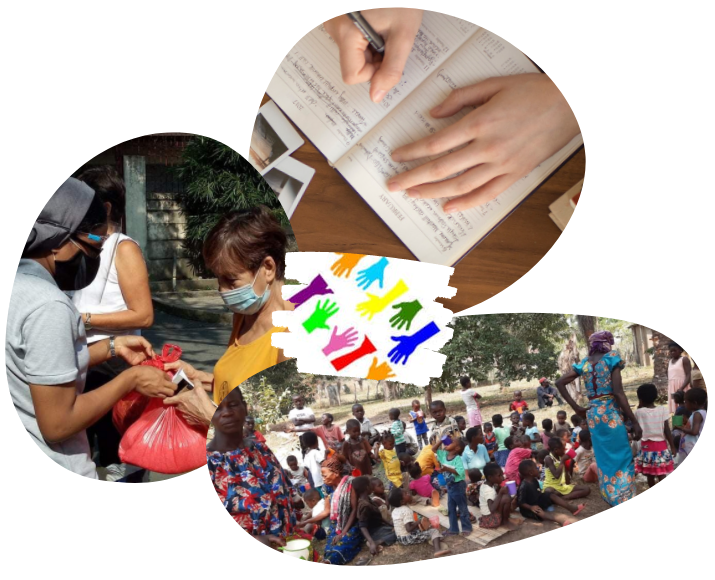 Invitation to the online workshop on the formulation and presentation of social projects
15 September 2021
On Saturday 18 September 2021, from 13.30 to 16.30 h (Rome time), the GTSM (General Team Solidarity for the Mission) will coordinate an online workshop on the formulation and presentation of social projects; a proposal of continuity and deepening of the theme addressed to all the members of the Provincial Teams and to the sisters of the Entities who wish to participate.
The guest speaker will be Amparo Grau, executive secretary of KORIMA, expert in the field of formulation, implementation and justification of social projects.
To prepare yourselves for the event, we invite you to re-read the material sent last year.