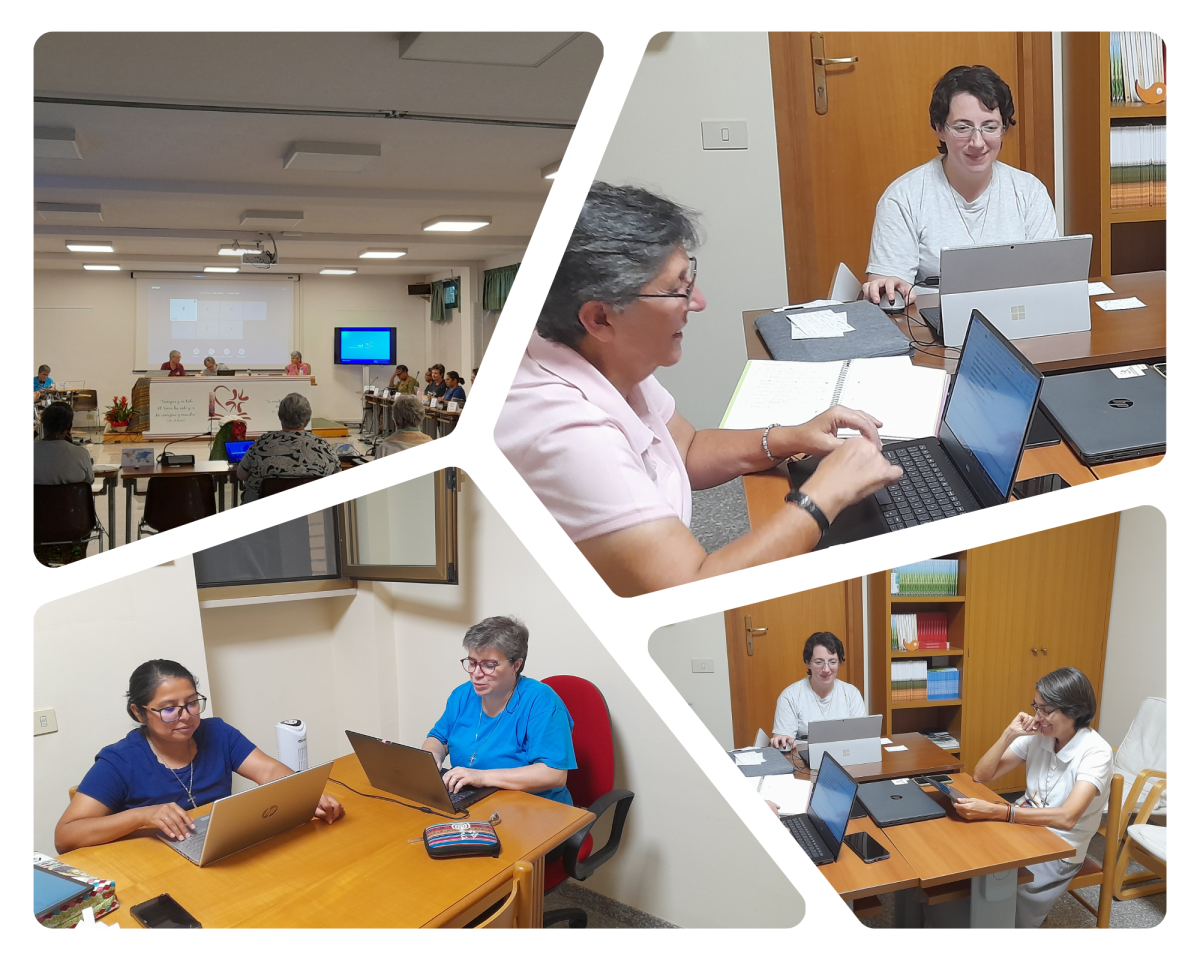 July 29th
29 July 2023
The day began with the Eucharist, and we celebrated the memory of St. Martha, her sister Mary and brother Lazarus, friends of Jesus. The South Asian delegation was in charge of today's liturgy, inviting us to keep our hearts open to share their friendship in our lives.
We began the chapter session with the song "Betania" the place where Jesus could go to rest, recharge energies to continue the path of evangelization and the place where learn to heal wounds. The drafting committee presented the introduction to the Chapter Document, approved after the conversation in the classroom.
In the afternoon session we continued talking about several topics on the day's agenda, which helped us to deepen the meanings of the three CALLS to CARE. Care of vocation, Care of Universal Fraternity and Care of the Common Home.
We conclude our day with a beautiful celebration of vespers. We are reaching the last days of our Chapter, and we ask all our sisters, Claretian Family, friends and collaborators to continue praying for us as we reach the end of this journey of faith.