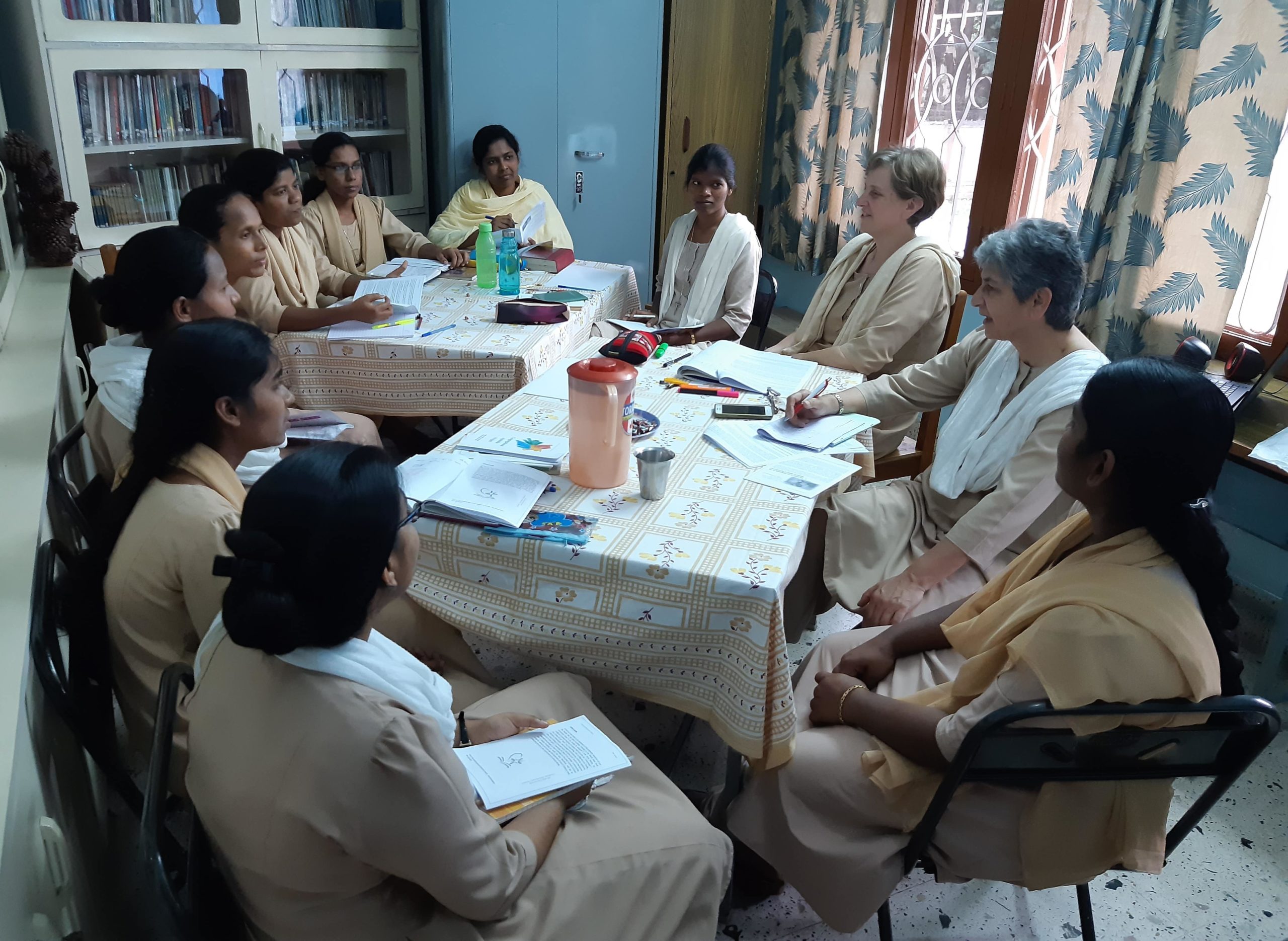 JUNIORS' ENCOUNTER
26 November 2019
I am glad to share my joy and the experience which we had during the visit of the prefects general of apostolic mission, Lia and formation, Amilbia. We the junior sisters were gathered in Nirmala Nivas, Mysore, Karnataka , India, on 20th of November 2019. The topic was "The Vows".
The meeting began with prayer and in a family atmosphere we carried out different activities, having the opportunity to share and reflect personally. We all were very much content with the topic that has really strengthened us. It brought us new understanding of the Religious life and the living of "Our vows".
Religious life is a call to be prophetic mission in the church and in the world, this is our identity.
We thank God and the General Government for this beautiful opportunity.
We ask Him to help us live our vocation with joy.
Rahil