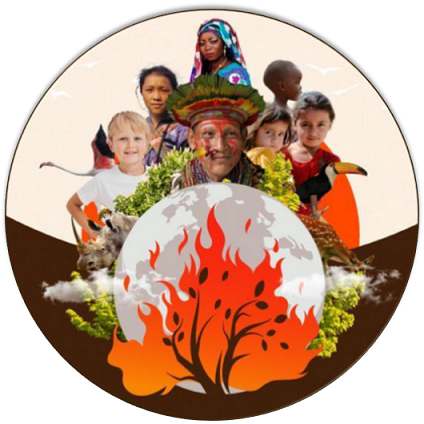 Listen to the Voice of Creation
1 September 2022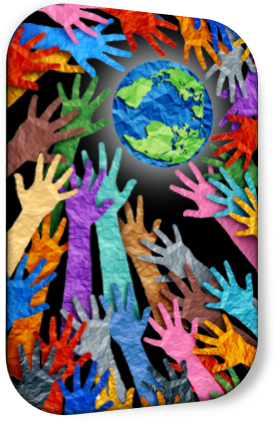 The Season of Creation (01 September – 04 October) began by Ecumenical Patriarch Dimitrios I, now has become a celebration of the Christians world over. The theme for 2022 is "Listening to the Voice of Creation".
Here is a lovely prayer -reflection to mark the beginning of the Season:
Let's celebrate our common home!