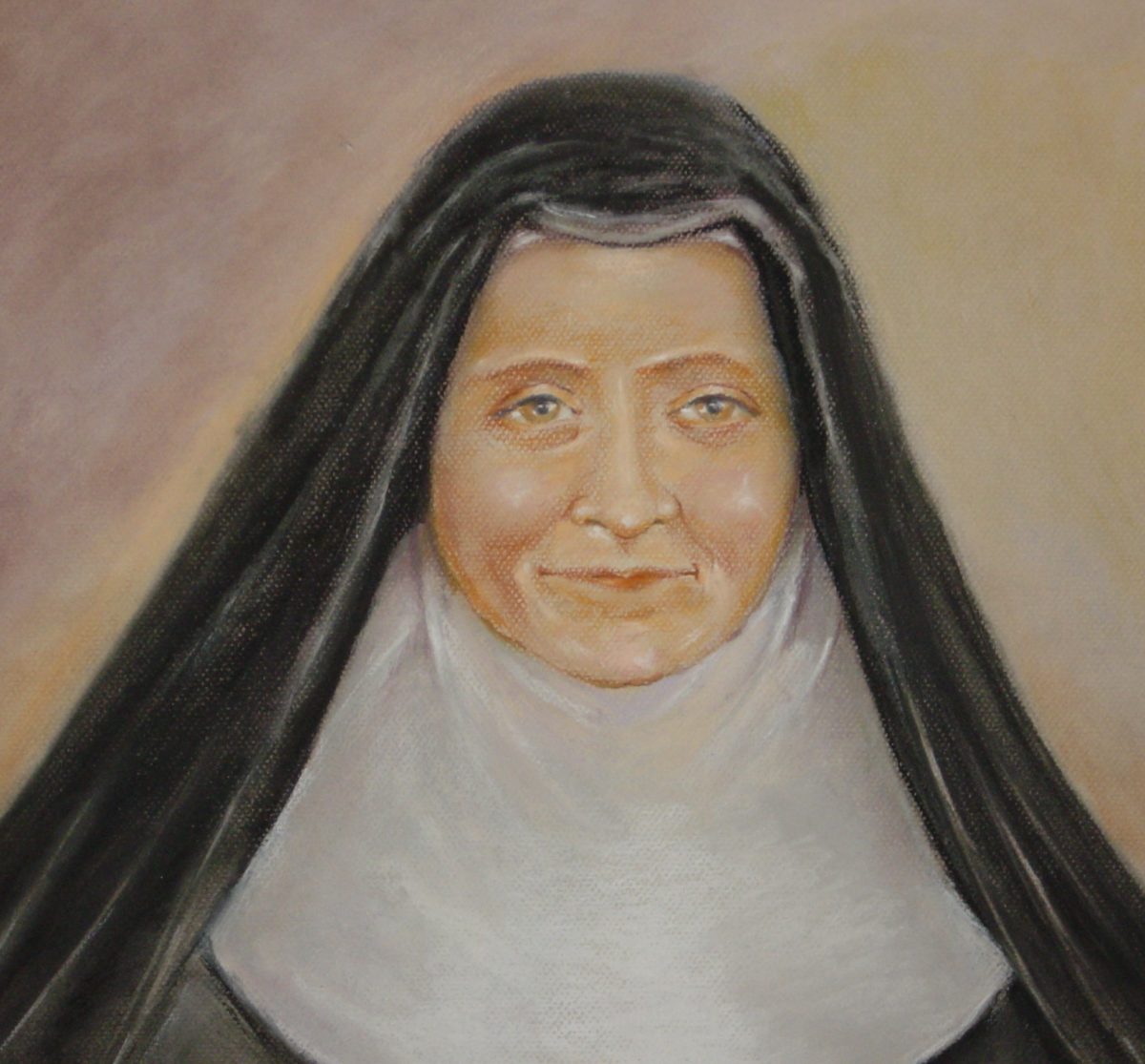 María Patrocinio Giner, claretian martyr
13 November 2019
Today, November 13th, we celebrate María Patrocinio Giner, educator, martyr and guide in the mission and service of formative accompaniment.
The life of the Claretian Martyr was founded on faith, emerged and nourished by listening to the Word of God rooted in her heart. God's love made her grow as a consecrated woman who reflected the strength of Christ, who dwelt intimately in her.
In this way, she became a witness of values and virtues, of coherence and spiritual depth, of responsibility, energy, courage, trust and abandonment in God, fidelity that was transparent in the simplest and humblest community and educational service.
The celebration of the memory of Patrocinio will help us to grow in the path of the mission of accompaniment, cultivating in our hearts attitudes and values of patience and tenderness, of mercy and respect that facilitate closeness and fraternity.
May our witness of a life of Faith, charity and hope in the Risen One be our principal means and language in mission.
Through the intercession of Mother María Patrocinio, let us ask the Lord to grant us the gift and the art of accompanying and giving our lives to the service of the Kingdom with the same peace and strength with which she gave her life for Christ and for others.
We wish you a HAPPY DAY!