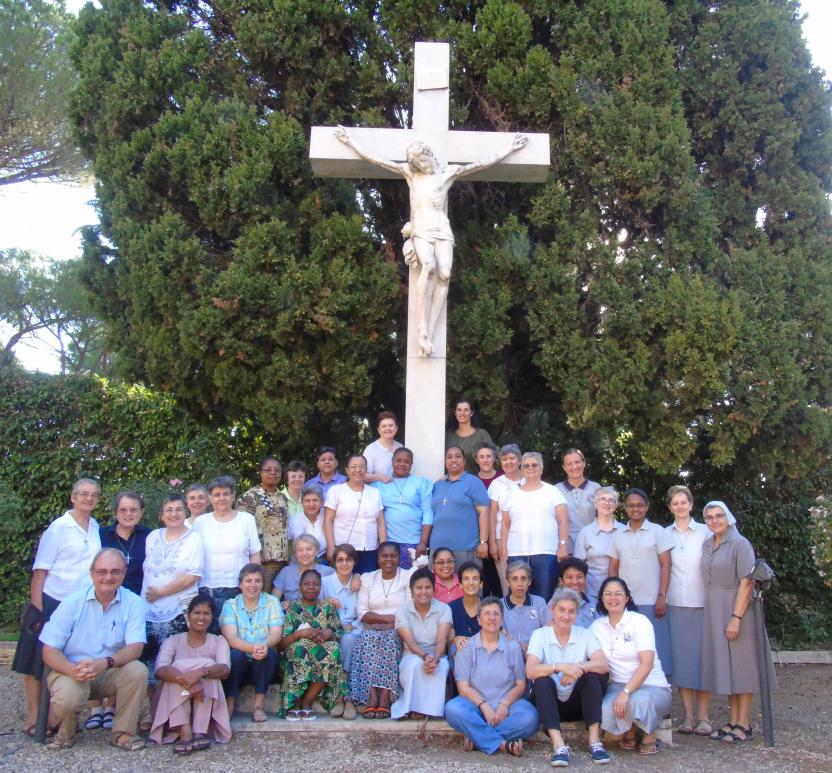 Mission Accomplished. The Chapter ends.
11 August 2017
Today August 12, 2017, the XVII General Chapter of the Claretian Missionary Sisters has ended. Our document, soon to be published will include two parts (final redaction pending):
I. A Church Going Forth. The reality and calls of our world
II. To Make the Way Easy for Others. Our Mission, Vision, and Charismatic Values. Commitments
We leave with a lot of hope in our future and with a profound desire to share who we are and make a difference in our world. We thank the previous General Government for the preparation of all the logistics and spiritual thrust of this chapter. We thank the new General Government for their willingness to serve. We thank you for your prayers, we thank everyone that has helped in diffrent capacities: secretaries, redaction committee, communication committee, external assistances, etc. etc.
May the Lord grant us the grace to put into practice what we have heard and experienced.