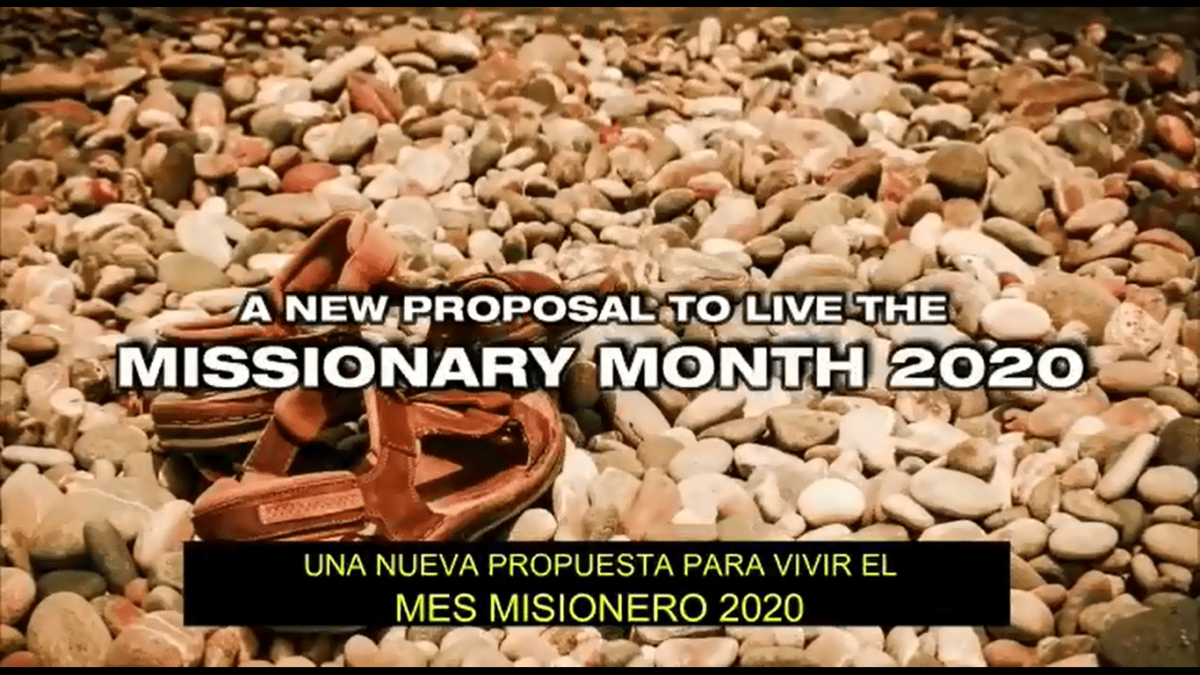 Missionary October 2020
22 September 2020
On October 1st begins the missionary month. This year, we want to stimulate in a special way on the occasion of the Jubilee of the Congregation, 100 years of union, in the ecclesial context of the special year of Laudato Si', and in communion with the Claretian Family remembering the 150th death anniversary of the Father Claret.
The whole month will be an opportunity to be connected with laity, Claretian sisters, Claretian family, scattered throughout the world and we also want it to be an opportunity to strengthen the ties between our communities. Make evident our Congregational belonging with a desire to meet the sisters from other continents, taking interest in their mission and be able to say with joy: It is my family, they are my sisters!
We renew our generous and convinced response to the missionary call in the style of Claret and Paris, knowing that God continues to search for someone to send to the world and to each people to bear witness to his merciful love and salvation.
May God the Father of our Lord Jesus Christ be known and loved by all people!