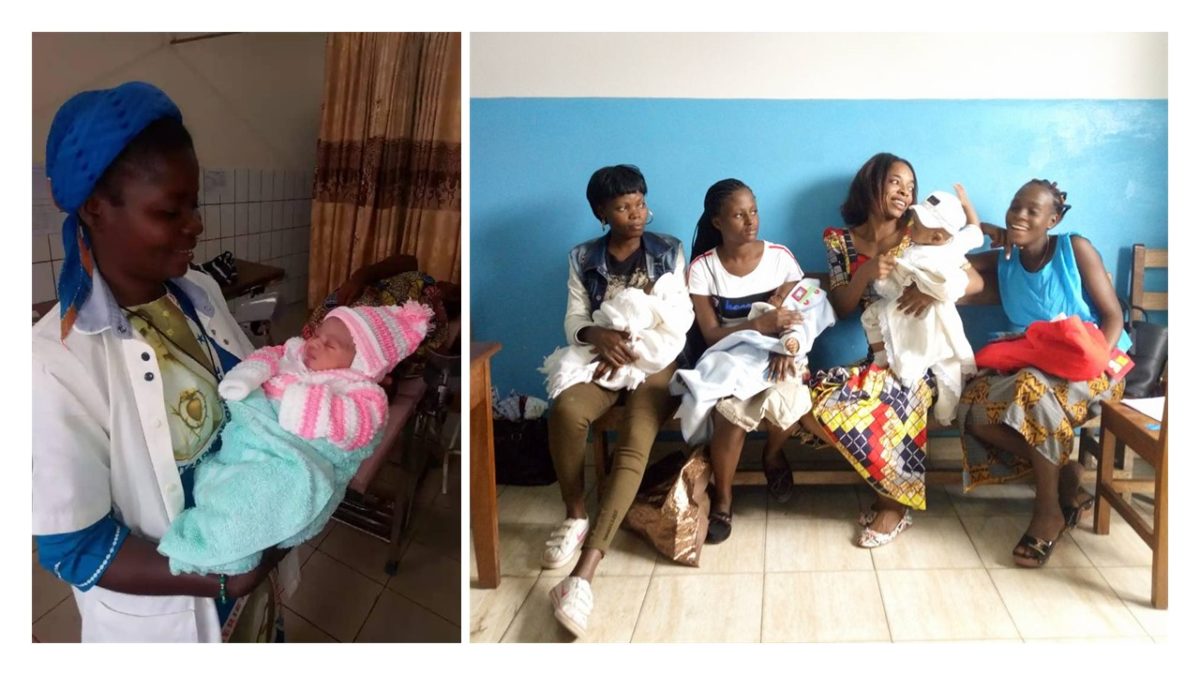 MISSIONARY VOLUNTEERING
25 March 2019
To live out and joyfully announce the Good News of Jesus seeking the Kingdom of God and its justice.
We bring the words and gestures of Jesus to the hearts of men and women as a way of humanization and hope. We get involved in the reality of the people, like Jesus who touched the daily life of the sick, the poor, women, children and foreigners.
We are Claretian Missionary Sisters!
WE PROPOSE YOU A MISSIONARY SOLIDARITY AND VOLUNTEER EXPERIENCE