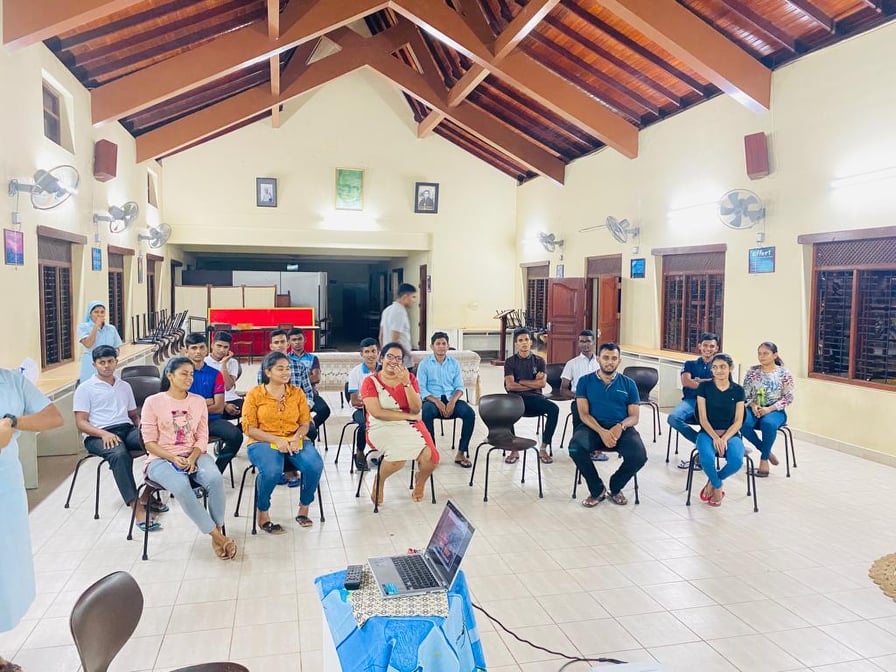 "My spirit is for the whole world" – Claret way Local Launch, Sri Lanka
10 November 2021
"Christian perfection consists in three things: praying heroically, working heroically, and suffering heroically." – St. Anthony Mary Claret.
Keeping these words in our minds, to make these words a reality, we the Sri Lankan Claretian Youth family joined in hands for the CLARET WAY Local Launch in Sri Lanka, on 15th, 16th & 17th October 2021. It was a great pleasure to meet all the youngsters in the Claretian Family who has a thirst for God. Even though we didn't get an opportunity to gather for more than 2 and a half years, the Sri Lankan Claretian Team together with the in-charges decided to gather with the members who are from Colombo Archdiocese, and the event was a success under the prevailing Covid pandemic situation.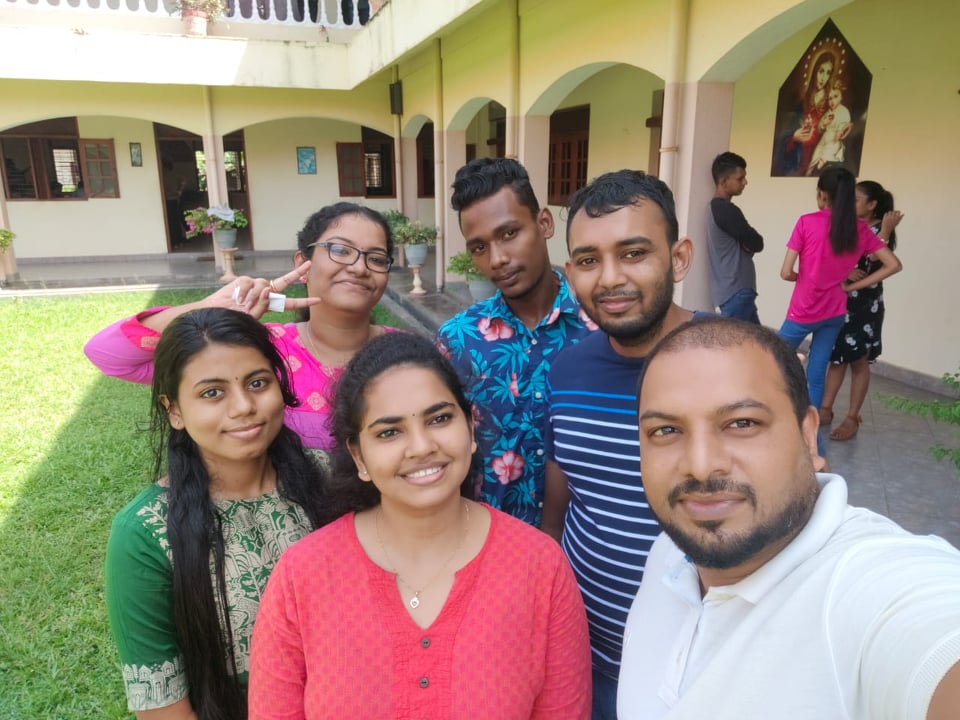 Together with the saying: "It is better to light a candle than curse the darkness", we commenced, with the accompaniment and guidance of the 3 Claretian congregations of the Claretian Family (RMI, CMF and MC), our program with the lightening of the traditional oil lamp to enlighten the event and to get the blessings and guidance from the Holy Spirit. Then we got to know each and every one by introducing ourselves to others, which helped us to create a pure bond among us the young followers of Christ. After that had the official introduction of Claret Way, continued it in the next day with Lectio Divina which helped us to know how we can love, know and serve God throughout the life, which was the most important part of the event, it enriched and nourished us to find the correct path and purpose of living. Followed by some fun filled activities, guided us to strengthen the connection between us.
"Wherever you camp in the world, the campfire will be one of the things that sticks in your memory the most!", and this saying came true on the very 1st day when I experienced the new energy formed while the campfire event and it was the most favorite and the best moment throughout my lifetime. Even though the last day was downhearted, we decided to spread the Spirit of the Claret Way to the whole world. This wonderful call taught us numerous teachings to develop and build our life and to walk together with St. Claret in the way to our vocation and mission.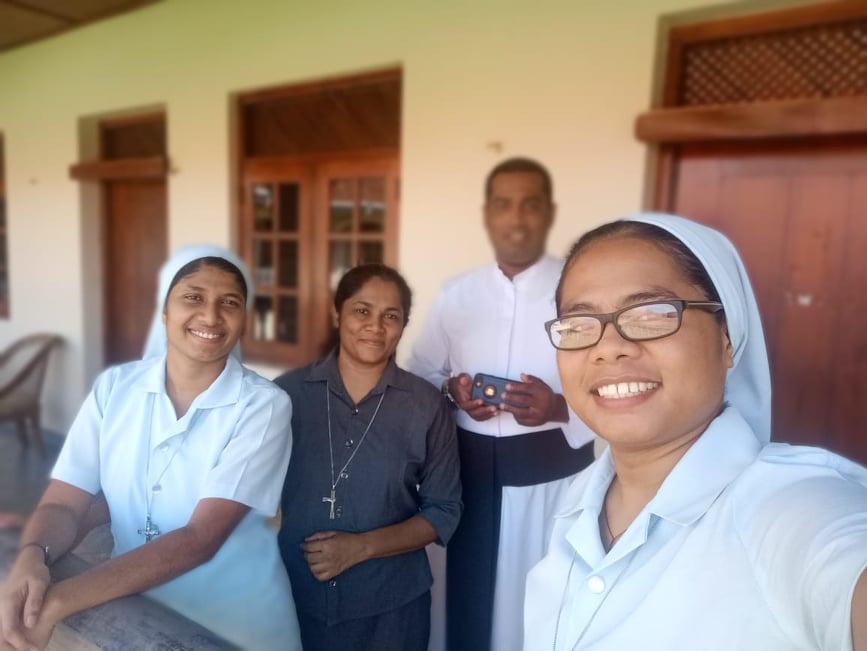 I thank God the almighty for blessing me and my friends in the Youth Ministry and for giving the opportunity to participate in this spiritual occasion. And I thank all the Rev. Sisters and Rev. Fathers of the Claretian congregations for arranging the launch. I am really grateful to be a part of the Claretian Family.
Michelle Sebastian,
Claretian Youth – Sri Lanka