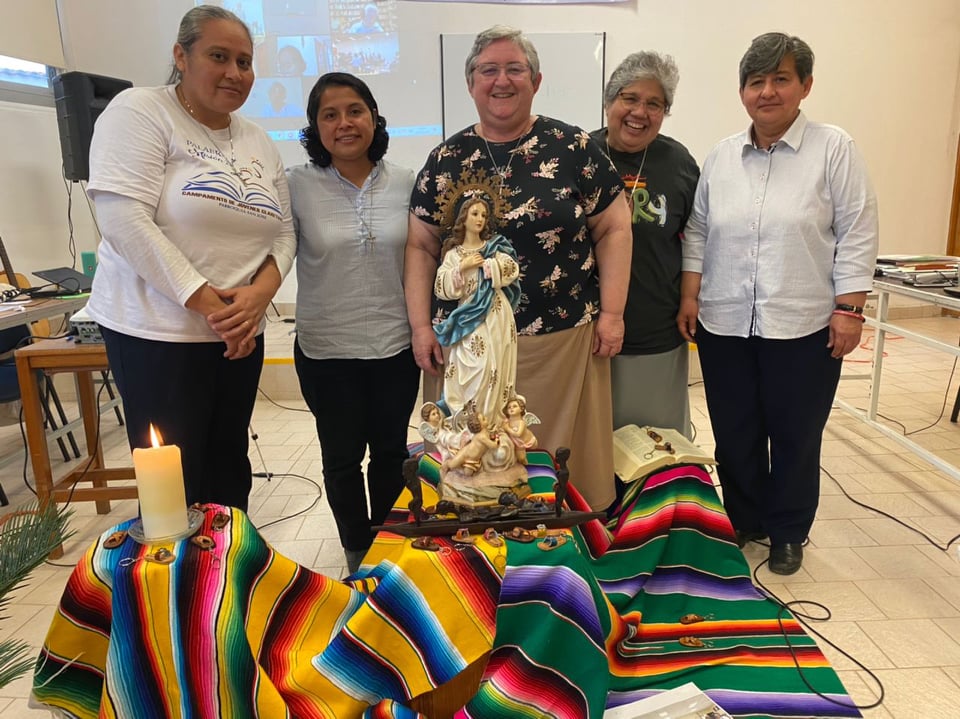 New Government Team
20 December 2021
From Tepoztlán, Mexico, where the participants of the II Chapter of the Province of Our Lady of Guadalupe are still gathered, we are informed that on the 19th December the election of the new government took place.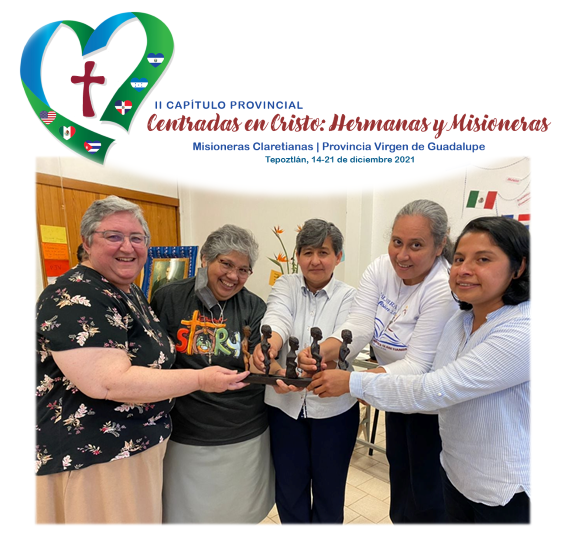 After discerning together the new horizons on which we wish to walk as a Province, we have entrusted the mission of animating and accompanying our Entity to the sisters:
Vivian González – Provincial Superior
Betty Morales – Vicar Provincial
Karla Quiñónez – Second Consultor
Diana Vázquez – Provincial Secretary
Claudia Ortega – Provincial Bursar
We are deeply grateful to them for their generous availability. We entrust this new mission to God through the intercession of our Patroness Immaculate Conception and to our Founders.
Our heartfelt thanks also go to our sisters Ondina Cortes, Lidia Alcántara, Rosa Orellana and Yolanda Núñez who have given their service to the Province over the years. May God continue to give each one of them the desire to serve and to give themselves.