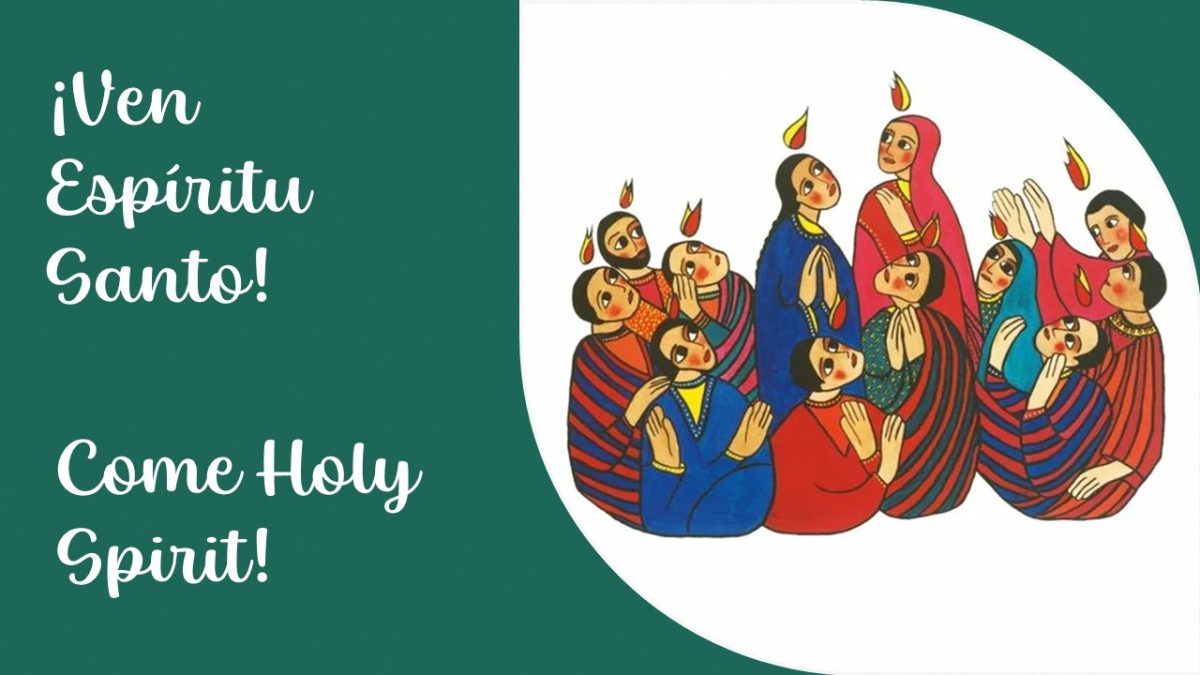 On the eve of Pentecost
27 May 2023
On the eve of Pentecost, the Claretian missionaries of temporary vows celebrated the pre-chapter meeting in a space of dialogue and listening. They have remembered the graces and lights of the XVII General Chapter and their experience in the sexennium, . The synodal method has oriented the dynamics of group work with its central question: What does the Spirit call us to today as a congregation?
It has been moving to feel the calls to missionary "going forth", to accompaniment, to vocational culture, to both relational and charismatic sustainability, and economic resources, to the renewal of our witness and formation.
We have prayed together, entrusting to the Spirit of God the way to the  XVIII general chapter.