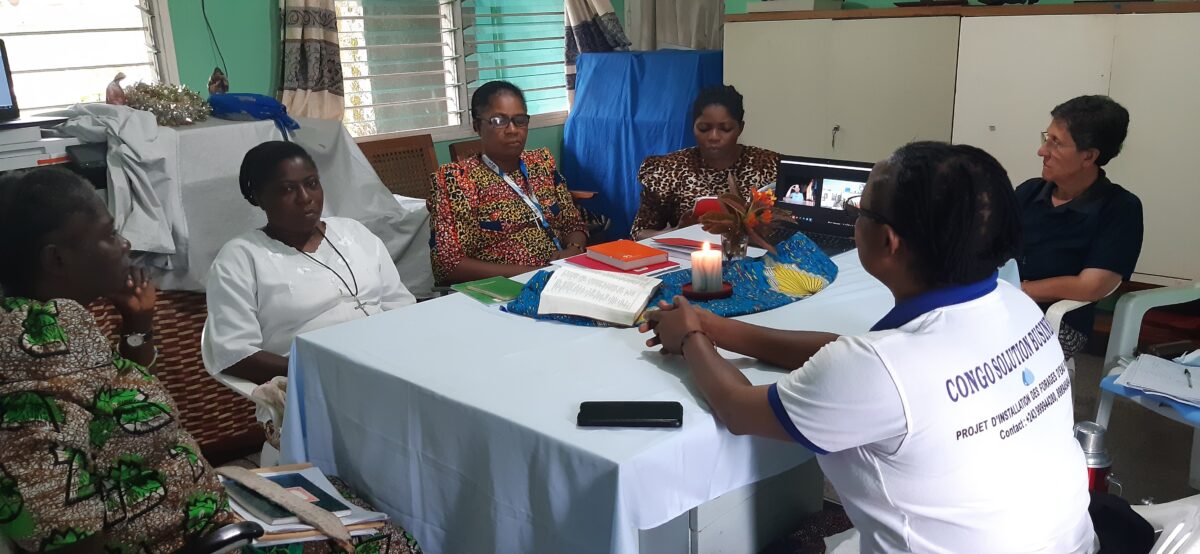 Continuing the Animation Mission
24 December 2021
On December 23, at the provincial house in Kimwenza, the change of government of the Mission Province of Africa for the triennium 2021-2024 took place.
Accompanied by the General Prefect of Apostolic Mission Priscilla, the two government teams met in an atmosphere of prayer and fraternal sharing, recognising history as a passage of God and asking for the grace to know how to be grateful for his manifestation in it. In a dynamic narrative, each of the prefectures has reported on the future in a community perspective.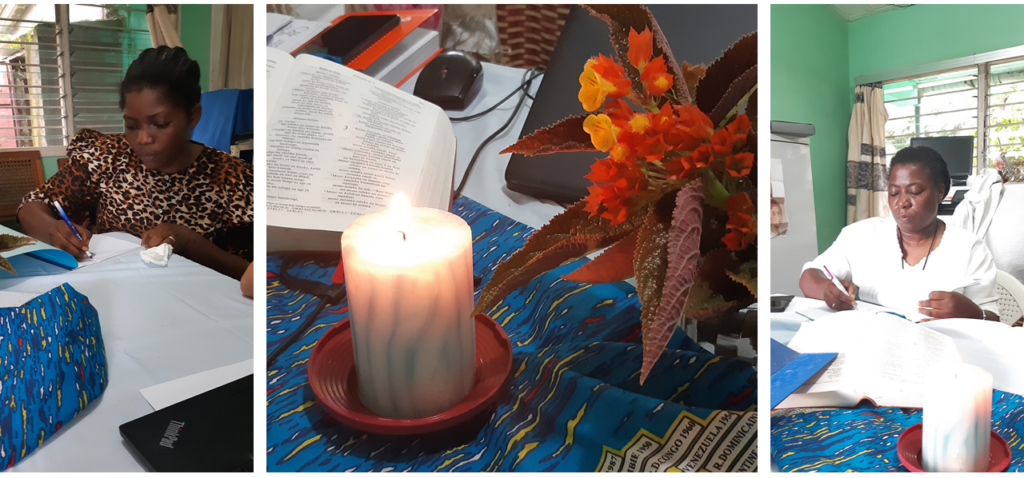 At the end of the book signing, with the text of the second letter of St. Paul to the Corinthians 2,14-16, the missionary sending out took place. "We are mission" and we want to respond to the mission to which God calls us.