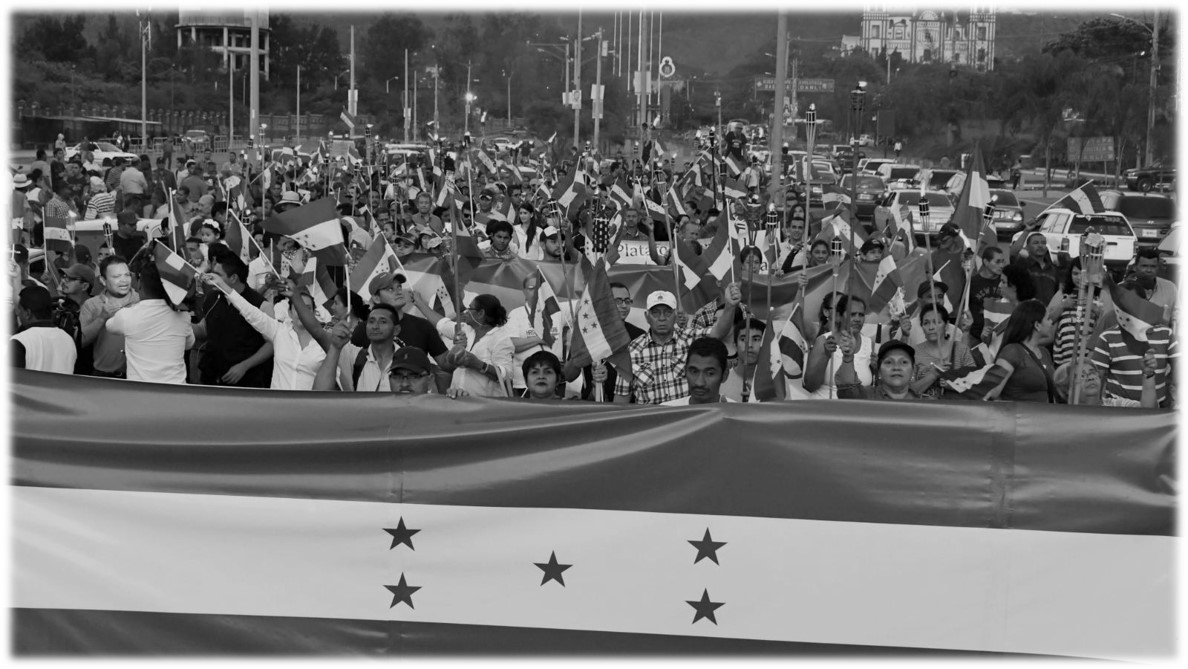 Prayers for Honduras
20 December 2017
Sr. Ondina from the Province of Our Lady of Guadalupe shares with us:
As you know, since the presidential elections in Honduras, the situation there has been complicated given that both candidates proclaimed themselves winners and there are claims of electoral fraud, which has given the victory to the current President. He insists on staying in power, although he does not have the support of the people.
Recentrly the Conference of Bishops was inviting to "Maintain attitudes of respect, coexistence and dialogue among the members of the community and overcome all forms of violence. That is why we ask the leaders of the National Party and the Alliance against the Dictatorship, that during the entire duration of the verification of the data, with the special scrutiny of the minutes, and after the declaration of the result, to guide their bases so that assume a position of respect, citizen maturity, promotion of peace and peaceful coexistence."
In the increasing situation of violence we ask everyone to pray for the Honduran people, tired of the injustice and violence that the situation generates. Let us accompany our sisters with prayer and affection. Let us ask for protection for them, their families, all the innocent people in the middle of this conflict.

A few days before Christmas, our desire is for peace and reconciliation for our wounded world. Jesus, Prince of Peace, come soon!