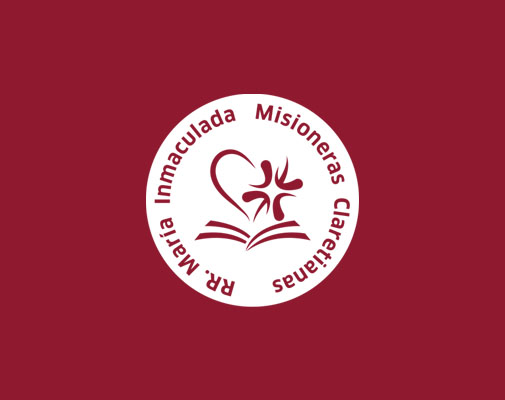 Preparation XVII G. Chapter II
7 March 2017
131 days are left ! … to begin the most important assembly in the life of the Congregation: the XVII General Chapter. Our pre-chapter path is advancing. While from all the communities and apostolic realities we continue to pray for each other, invoking the Spirit and asking for His gifts: of listening to history and to God, of discernment and a sense of communion, etc. …, we are also taking steps in the preparation.
The Reports on Governance (Memoria) should already be in the General Secretariat, the Reports of Administration and the Evaluation and Projection are in preparation. This craftsmanship of weavers, where we bring for from different levels the threads of our realities of life and mission, is the raw material in which the Spirit will make us discover within the traces of God and future horizons.
We thank all for the collaboration and encouragement in these, sometimes tedious tasks, which are an irreplaceable expression of the vitality of the missionary community and witnesses to its memory so important for our faithful walk to the charism received.
link: INVOCANDO AL ESPIRITU