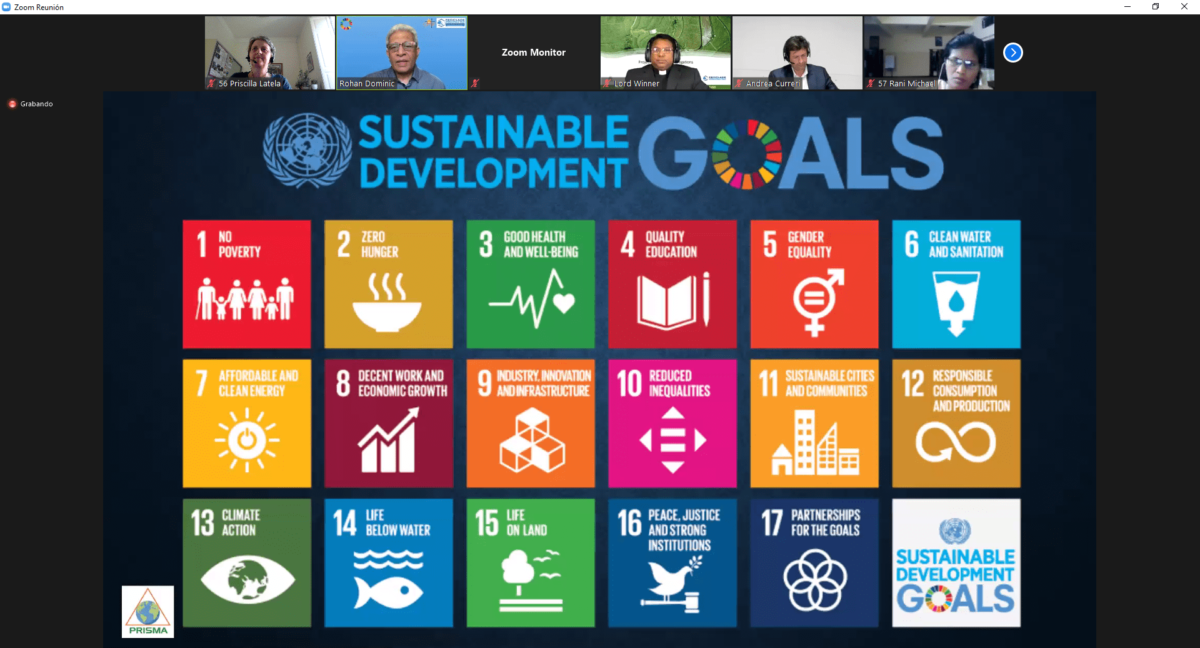 Project management and Fundraising training
12 August 2020
The General Prefect of Apostolic Mission and the Superior of South Asia Delegation participated in an online "Project management and Fundraising training" from July 27- Aug 1st, organized by Fr. Lord Winner Cmf with the PRISMA team.
The trainers and participants came from many countries around the world for a total of 128 members.
The topics covered included preparation, presentation, implementation, evaluation and reporting of projects, and were well suited to the current needs of religious congregations.
It was a very interesting and useful course in order to support the most needy realities within our congregation.
We thank the congregation for this great opportunity.