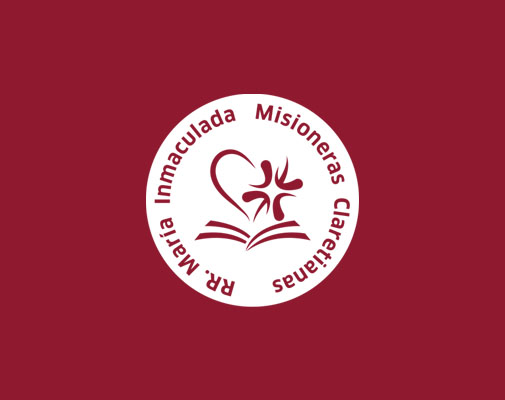 REMEMBERING OUR MISSION: "PASONKI"
19 June 2019
"God is great, God is good and good is everything he does". ¡What bigness gift of God! From the Claretian School of Lima, a group of students and teachers for a pastoral activity travel to Atalaya, Ucayali, jungle of Peru, on their May holidays, from May 12 to 21.
The Ashéninka Indians have opened the doors of their community, their culture and their lives. They were unforgettable days of exchange and mainly of learning for each Claretian.
The feeling of gratitude reigns in our hearts and the desire to return soon. Thank you for the experience, shared and learned.
With them and in their language every Claretian says strong and from his heart: PASONKI! (from Ashéninka language –THANK YOU).
Josiane rmi