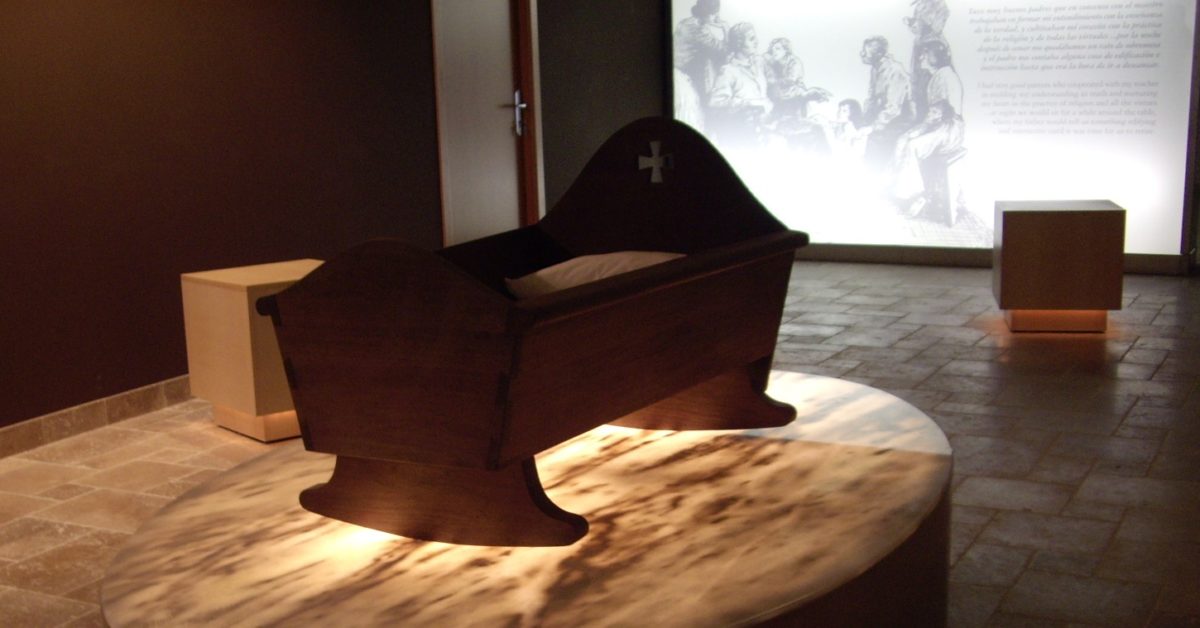 Remembering the Birth of S. ANTONIO MARIA CLARET – our Founder.
23 December 2018
1807 – Antonio Maria Claret was born in Sallent (Barcelona – España) 23rd of December of 1807. Baptized the day of Christmas when the names of Antonio, Adjutorio, Juan were given (Aut 5).
After a happy childhood, in a climate of faith, he dreamed of dedicating himself definitively to the textile industry of his family, but his life turned to other directions. God crossed his path and called him to be a missionary and founder.
As we commemorate the date of his birth, we thank God for the gift of his missionary life, begun in Sallent, next to the Llobregat river, and called to flow into the sea of all the continents for the good of the Church, where the Claretian Family continues his work.