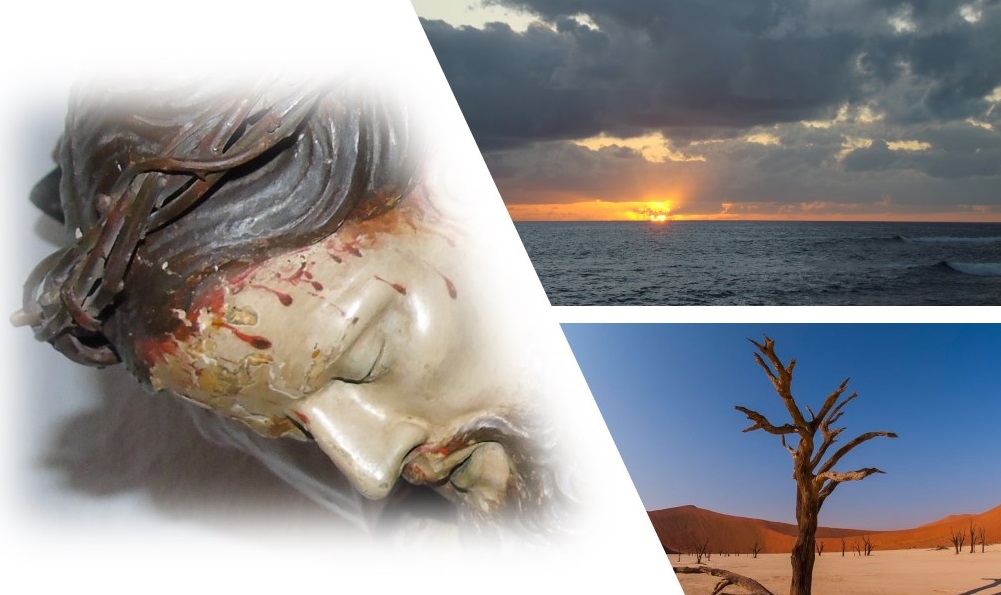 Restore our Face and our Hearts as Christians
5 March 2019
This is the call to begin the Lent.
In this world, the harmony generated by redemption is threatened, today and always, by the negative force of sin and death.
However, the journey to Easter, with the Gospel in hand, calls us precisely to restore our face and our hearts as Christians, through conversion and forgiveness, in order to live the full richness of the grace of the Paschal Mystery.
This "impatience", this expectation of creation will find fulfillment when Christians and all men undertake with determination the "work" that conversion implies. (Message of Francisco for Lent 2019)
On this path we are enlightened by the contemplation of the Passion of Christ, which is prolonged in the suffering of the world. (Cf. Dir. 88)
We focus, we concentrate, we are a little more silent, we listen, and we confront ourselves with Him.