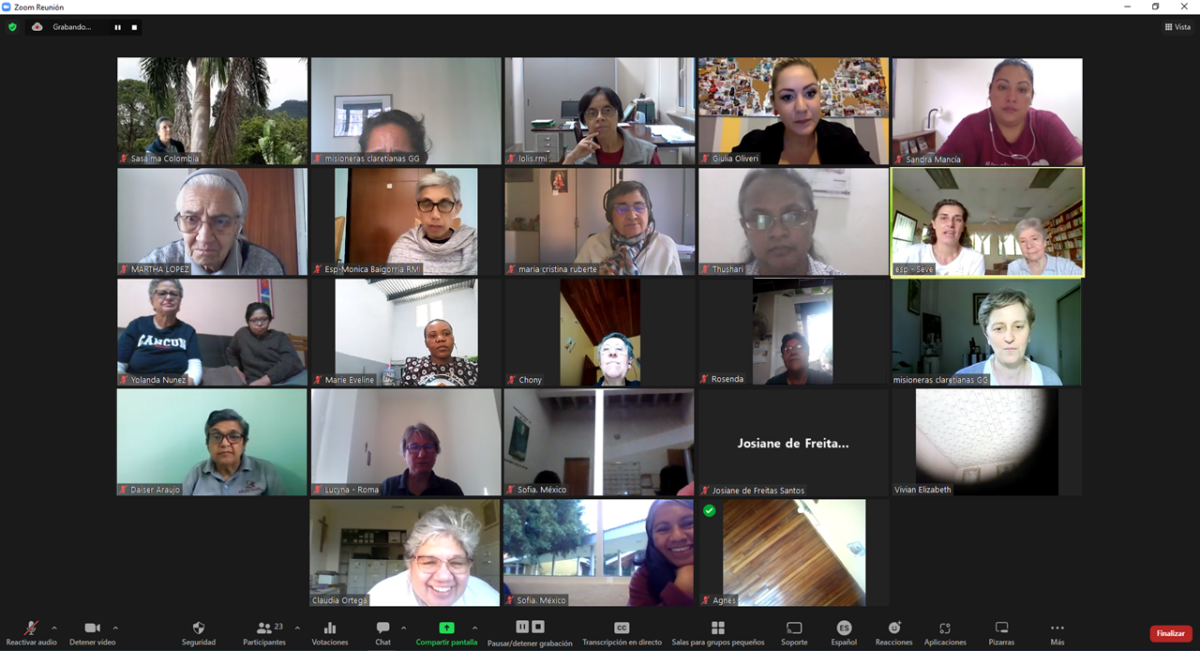 Second Workshop on Projects
19 October 2022
On Saturday 15th October we had our second workshop on projects. We thank the sisters who were able to participate.
On this occasion Giulia instructed us on the search for funding. The workshop is gradually providing us with the tools to be able to deal appropriately with the administrative and technical challenges in the elaboration of projects.
We would like to take this opportunity to remind you that at our next meeting we will have practical exercises, which will allow us to put into practice what we are learning.