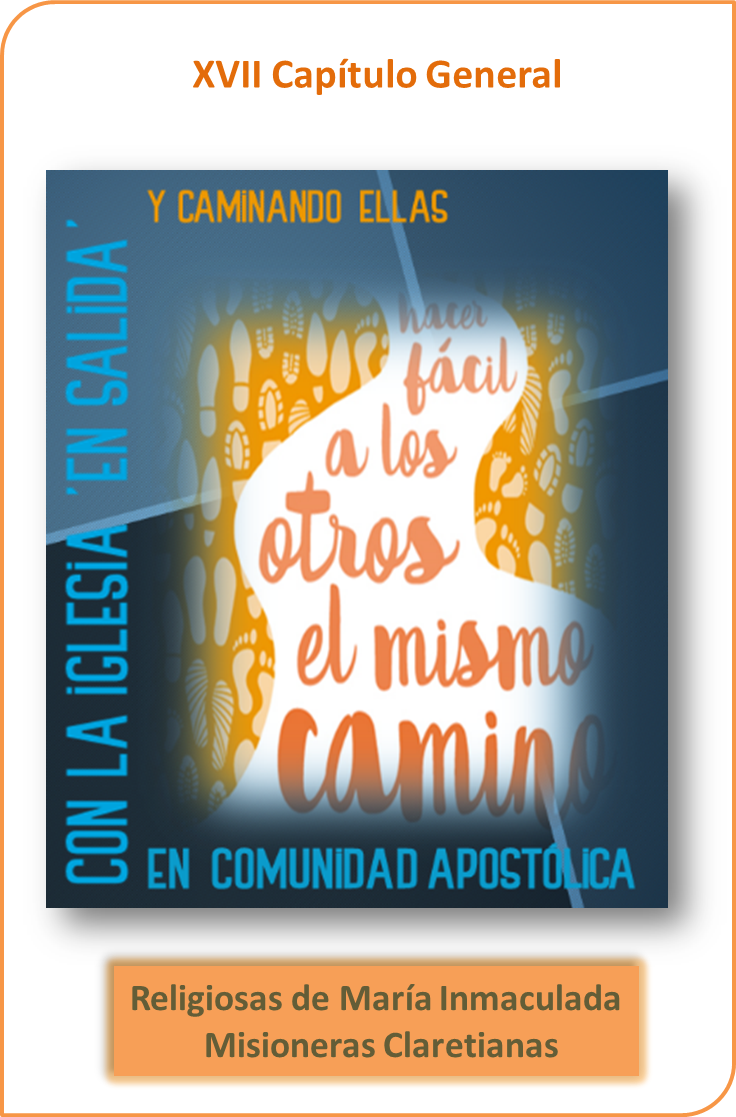 September Review
27 September 2017
The Congregation has celebrated the XVII the General Chapter and being challenged to respond to the different realities in the present world. This is the call of the Spirit to be Apostles of Christ making easy the same path for others.
A New Order was born in the Church on 27th of August for her constant renewal 'not in doctrine but in practice." We celebrated the 162th foundation day of the Congregation with the grateful heart for the gift of charism. Saying with our foundress "knowing the will of God there is no difficulty offered to me. "
On the foundation day of the Congregation, our Province of Latin-America was blessed with the perpetual consecration of our sister Sandy Vélez in Peru and the golden profession anniversary of Flor Pérez and Amelia Valentiner in Venezuela.
There was an encounter of formation and preparation for the perpetual profession and, spiritual exercises in the province of Africa in the months of July-August. The document of the XVII General Chapter has been sent to all the Entities.
On 22nd of September the Congregation remember and celebrate our old student martyr Maria Olvido Noguera along with all the so called "Valencian martyrs"