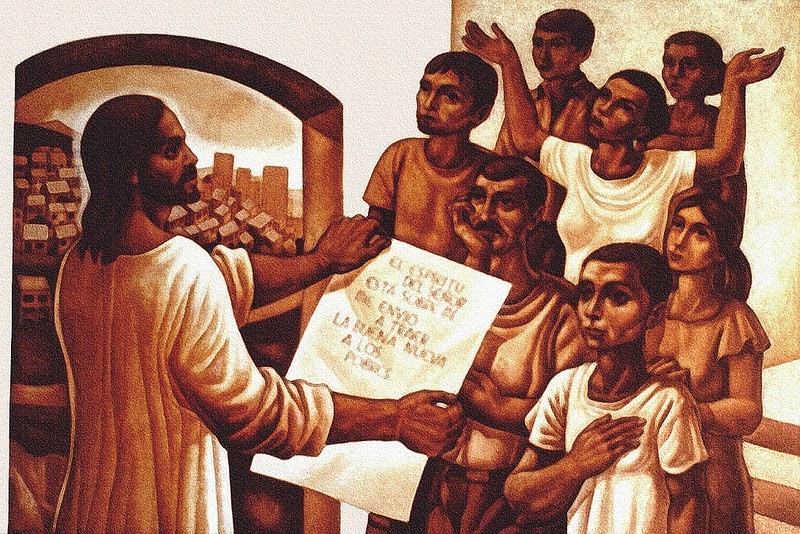 Sixth World Day of the Poor
13 November 2022
On Sunday, November 13, with the theme "For your sakes Christ became poor" (cf. 2 Cor 8:9), will be celebrated the Sixth World Day of the Poor.
Echoing Pope Francis' words: "The words of the Apostle chosen as the theme of this year's World Day of the Poor present this great paradox of our life of faith: Christ's poverty makes us rich. […] Because Christ became poor for our sakes, our own lives are illumined and transformed, and take on a worth that the world does not appreciate and cannot bestow. Jesus' treasure is his love, which excludes no one and seeks out everyone, especially the marginalized and those deprived of the necessities of life.
if we want life to triumph over death, and dignity to be redeemed from injustice, we need to follow Christ's path of poverty, sharing our lives out of love, breaking the bread of our daily existence with our brothers and sisters, beginning with the least of them, those who lack the very essentials of life. This is the way to create equality, to free the poor from their misery and the rich from their vanity, and both from despair.
This 2022 World Day of the Poor is for us a moment of grace. May it enable us to make a personal and communal examination of conscience and to ask ourselves whether the poverty of Jesus Christ is our faithful companion in life".
Cfr. Message of pope Francis for the Sixth World Day of the Poor