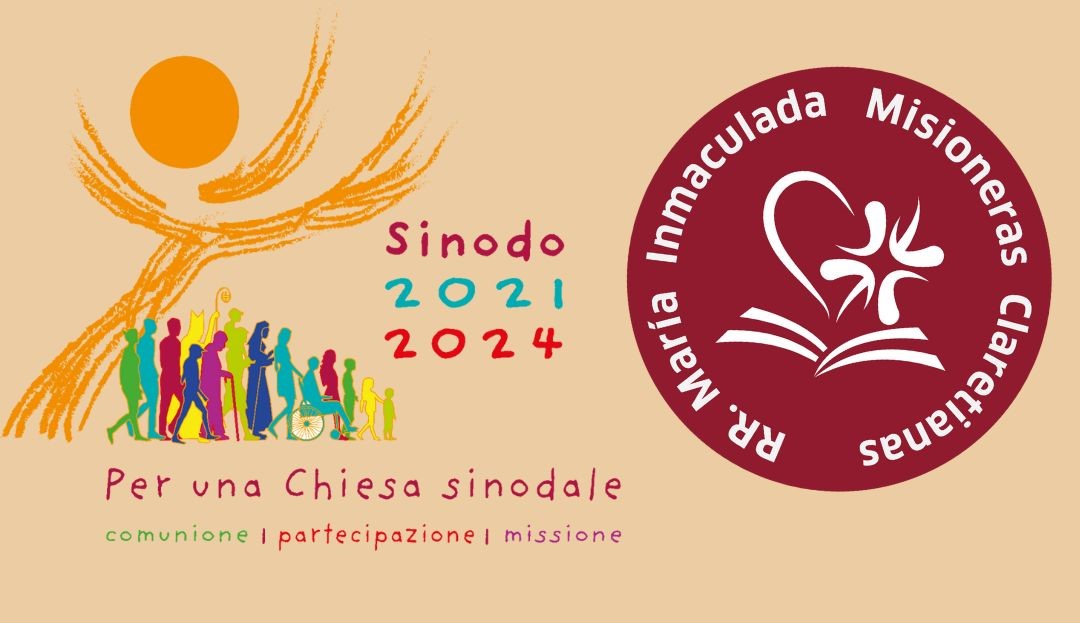 Synodal October
4 October 2023
Every October, as a Claretian Family, we celebrate the missionary month, better known as "Claretian Missionary October".  This year has a special tinge, the colour of the Synod.
In honour of St. Antonio Maria Claret, as a Family, we accompany this important historical process. 
The three key words of the Synod – Communion, Participation and Mission – perfectly describe the walking spirit of our Founder, who encourages us, continuators of this ecclesial spirit, to know, love and serve our people.
May the Synodal spirit be the protagonist of this time of growth as Church.