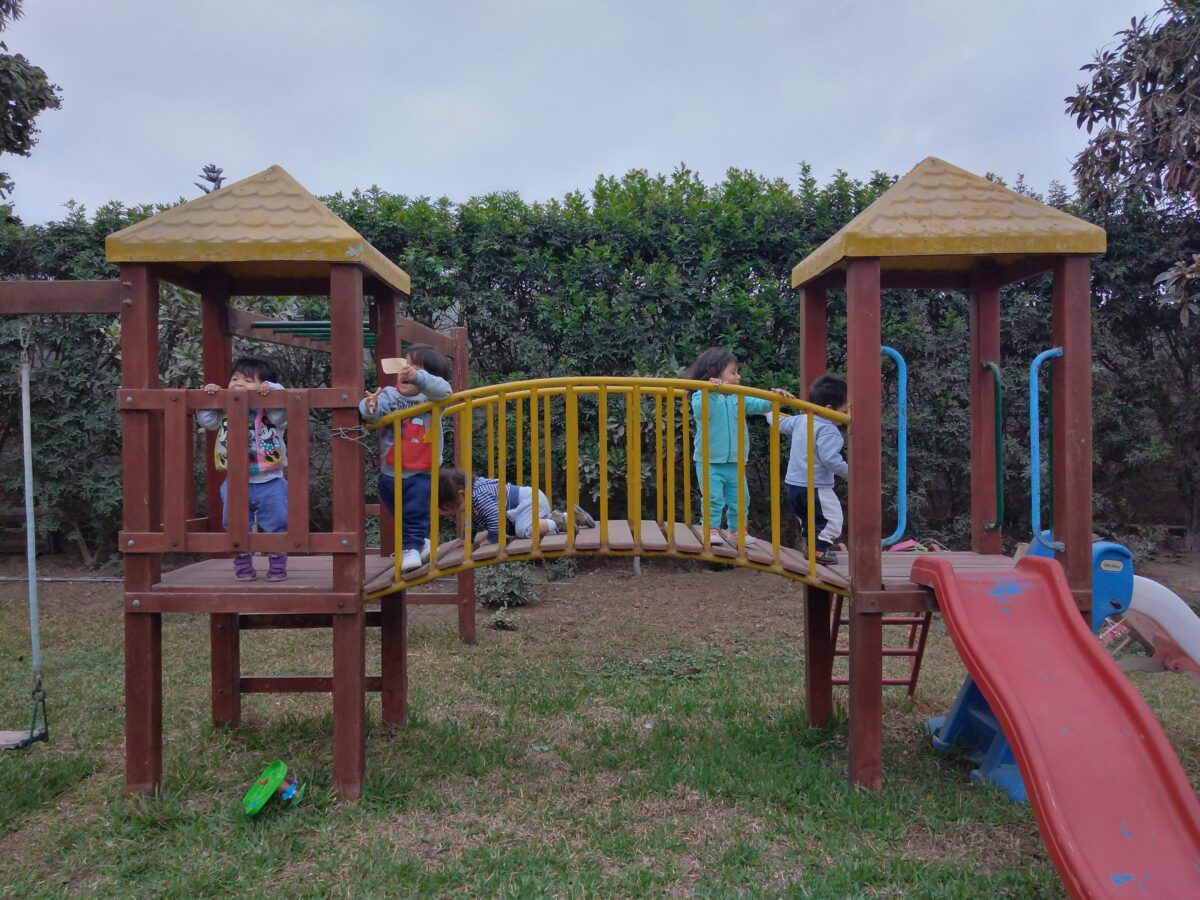 The canonical and specific visitation of apostolic mission in Latin America continues
11 August 2022
From 26 July to 8 August, Priscilla, prefect of apostolic mission, carried out the canonical and specific mission visit in the community of Pachacamac: Hogar casa Santa Faustina. A time and a space of meeting with the sisters, the carers, the volunteers, the vice-president of the association ACAMI, the bishop of the Diocese of Lurin Mgr Carlos Enrique García Camader, and different moments shared and lived in the service of "the favoured of the Kingdoms of Heaven": the children who live in the centre.
These are the children of 0 to 5 years old, that in family precariousness, are cared and accompanied in such an important period of growth, 24 hours per day, with affection and integral assistance, in hope of reintegration in the family or adoption.
There was also a time of sharing with Jolanta, Superior General, from the Philippines where she was presiding over the II Provincial Chapter of East Asia.
It has been a gift to be able to greet the claretian missionaries CMF gathered in the III Chapter of the Province of Perú-Bolivia and to participate in the Eucharist presided by Monsignor Javier Travieso cmf. We shared dinner and watched the Claret film.
On the 9th Jolanta and Priscilla met again in Bolivia to travel together to Guayaramerín and continue the visit.