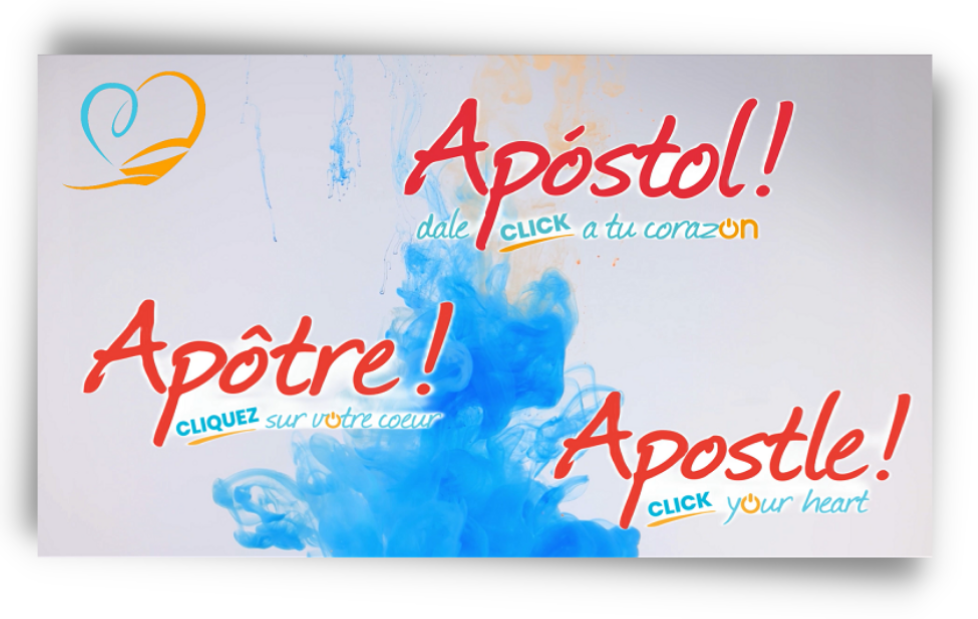 The day has finally come!
15 March 2022
We have been preparing with great enthusiasm for the big day of the pre-launch of the formation itinerary for sisters and lay people called "Apostle! Click your heart", which took place on March 12th. A wonderful process that was forged from the very dream of our founding mother to contribute to the renewal of the Church and in tune with the hope of being one family and one heart, in shared mission; with the deep desire to live in openness to others, this beautiful charism, which is a gift from God for the good of humanity and communion in the Church.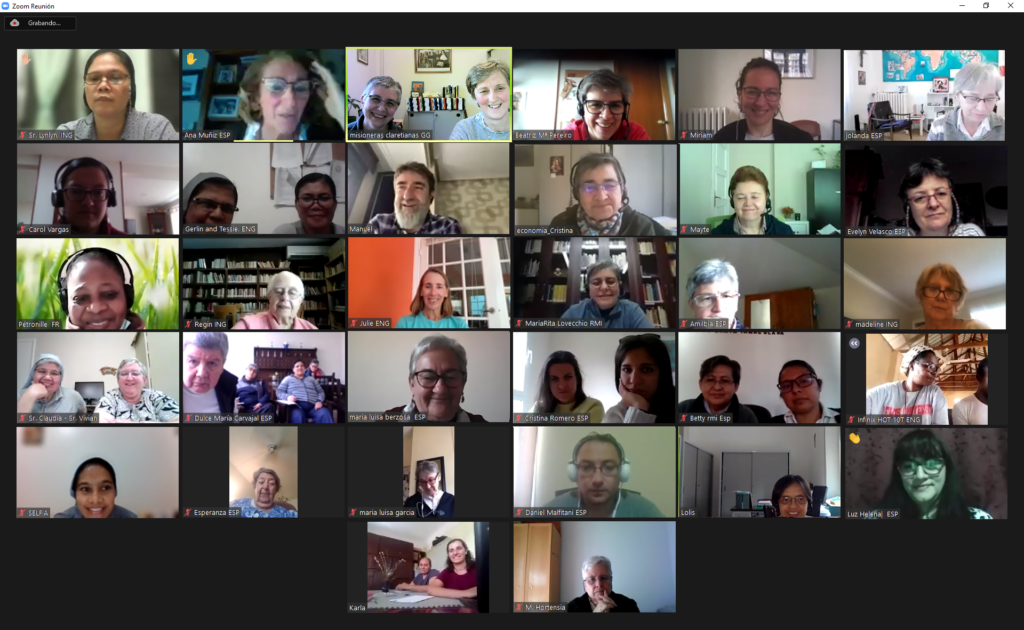 To feel that we are walking together is a special grace from God, because we cross the limits of geography, language and culture to experience a journey of Claretian spirituality throughout this year 2022. It is a first approach to this great process. I am sure that it will be of great fruits for each one of the participants who, from different parts of the world, accepted the call to be part of this journey.
May the Holy Spirit fill us with docility and simplicity to live it and seek to be a living copy of Jesus wherever we are.