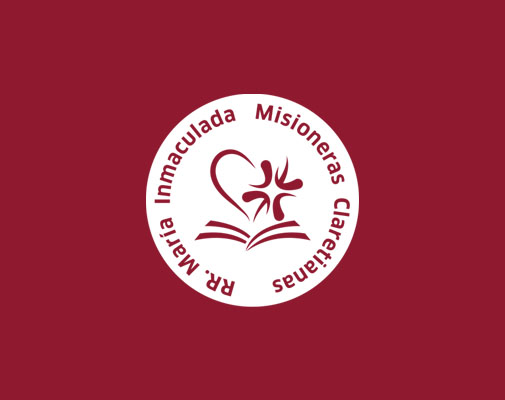 "THE EARTH IS THE LORD'S AND THE FULLNESS THEREOF, THE WORLD AND THOSE WHO LIVE IN IT" (Psalm 24: 1-2)
2 September 2019
Every year, from September 1st to October 4th , is the "Time of Creation"
This year, 2019 the theme is: "The web of life: biodiversity as a blessing from God". The well-being of humanity depends on ecosystems in all its variety and it is God himself who gives value to each creature in its specificity, created by Him.
We recognize the unique value of each creature in the web of life; wonderfully complex, woven by God and we celebrate the bonds we share with each other and with "every living creature on Earth!" (Gen 9,10).
Care for mother earth must also be a priority in our hearts through concrete plan of actions. Mother earth has been devastated with abuse, misuse and lack of concern. The question is necessary: What can we do?
All of us can cooperate as instruments of God, for the care of creation, each according to his or her own culture, experience, involvements and talents. ( no. 14 Laudato Si )
"And you, what do you commit to?"