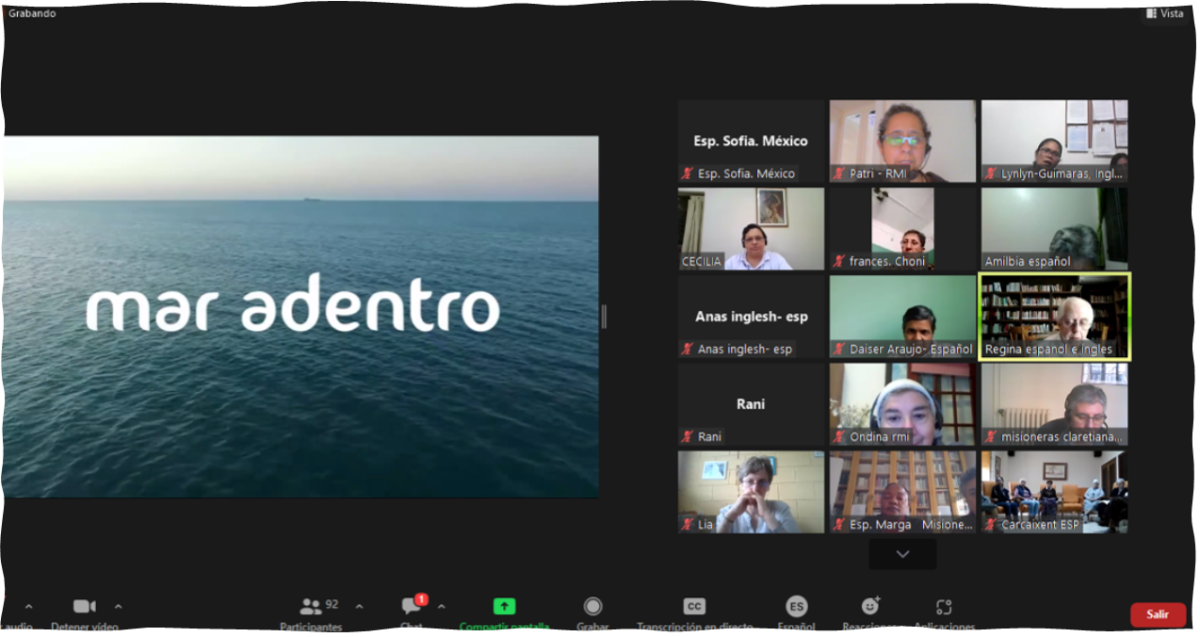 "The house was filled with the scent of perfume"
23 November 2022
Saturday 19th November we celebrated the joy of the encounter. The Claretian Missionary Sisters from all over the world, in online modality, shared the reflection of the material of the third stage of the congregational path, "the house was filled with the scent of perfume", deepening in the emotional and affective aspects of life and also sharing around the experience of the conversation of growth.
In a group dynamic, many aspects of growth, the richness of reviewing and recognising one's own history and healing processes could be highlighted.
During this meeting, there was also a space in which the sisters of the General Government presented the material for the evaluation of the Restructuring process as a step to follow in preparation for the next General Chapter.