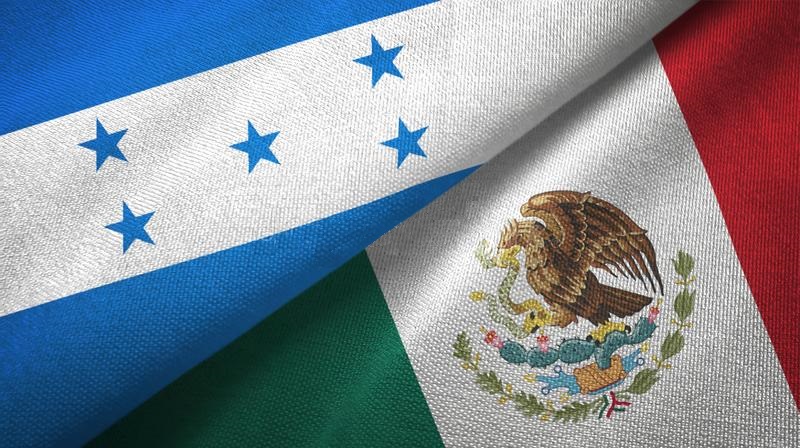 The mission is urgent
30 November 2022
The fraternal and specific apostolic visitation in the Province of Our Lady of Guadalupe continues. From 21 to 27 November, Ana Maria in Mexico and Priscilla in Honduras led moments of sharing and reflection on the reality of the situation, discussing signs of life and challenges. They also participated in the various apostolates that the sisters carry out.
We thank God for the time shared, for the missionary vitality of each sister, for so many gestures of fraternity and goodness in favour of so many brothers and sisters in need.
Afterwards, the two sisters met at Miami airport to travel together to Cuba to continue their visit.