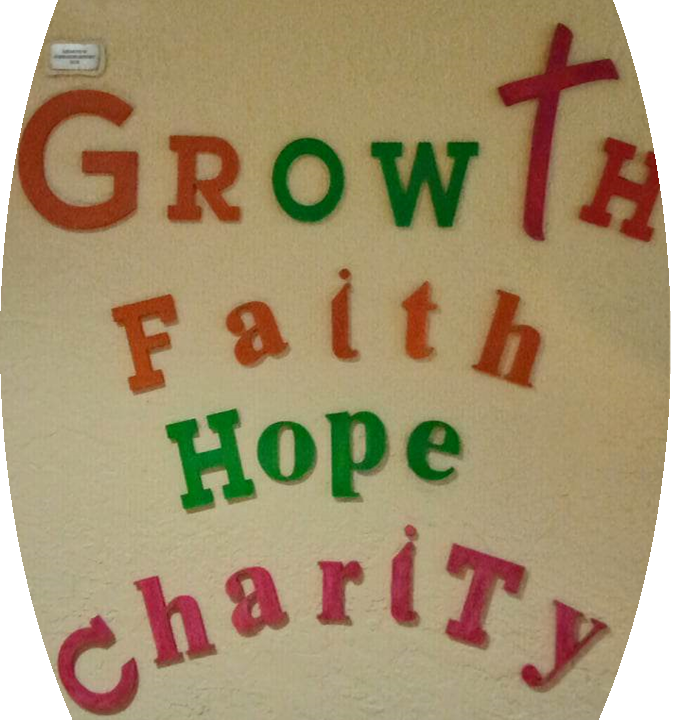 The specific visit of the Apostolic Mission to the Province of Our Lady of Guadalupe comes to an end
12 May 2023
From April 28 to May 8, From April 28 to May 8, the two communities of Florida, West Palm Beach and Miami, were visited, thus concluding the specific visit of Apostolic mission to the Province of Our Lady of Guadalupe.
The evangelising mission of the Claretian Sisters in this peninsula of the United States includes different ministries at parish, diocesan, seminary, university, SEPI and educational levels.
It is an interweaving of activities that offer a wide opportunity to contribute to the "Renewal of the Church" from the Claretian charism. It is encouraging to experience the desire that many young people, adults and some former students of our schools in Cuba, manifest in deepening the Charism and walking together in faith and ecclesial belonging.