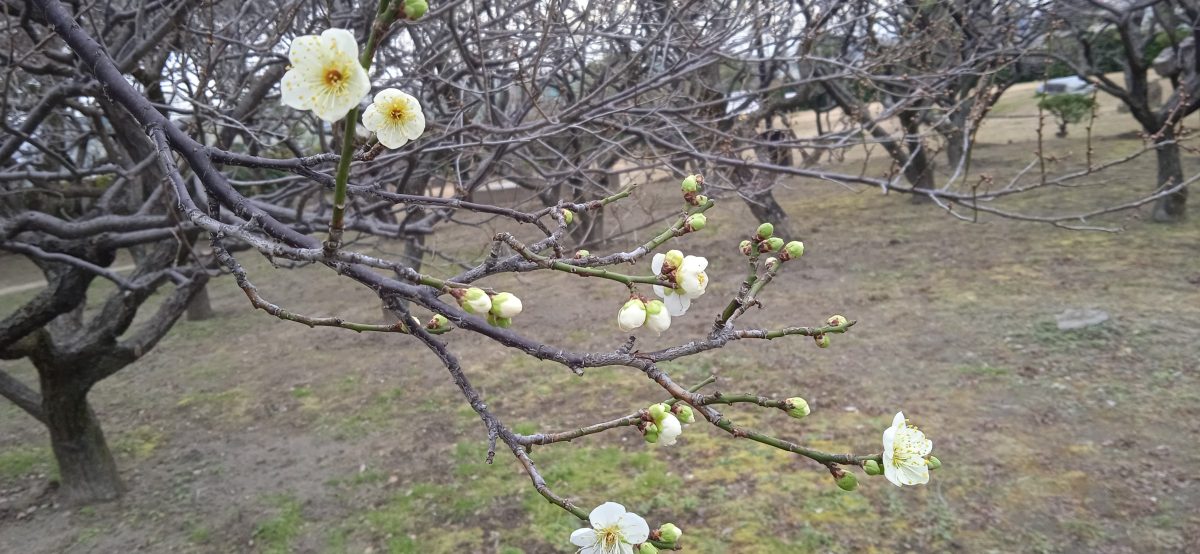 The visit to East Asia province continues
6 February 2023
After a break, on 18th January, the canonical and apostolic mission visit by Priscilla Prefect General of Apostolic Mission continues. The first stop was Korea, followed by Japan. On February 6th in the Philippines.
Within the framework of communion, participation and mission in which the Church invites us and in the framework of the Congregational Path: "Into deep, we cast the nets" and of the preparation for the XVIII General Chapter, the visit is being a meeting of fraternity, an opportunity and a grace to discover together the passage of the Spirit in our missionary life and to participate, even if only for a short time, in the mission of each community.
It is a gift to experience the warmth of the sisters, the joy of greeting the Claretian family and the intercultural journey that is taking place especially in the communities of Japan. The proclamation of the Gospel in the oriental land is still passionate, even if to few.
The visit now continues to the Philippines, East Timor and Indonesia.