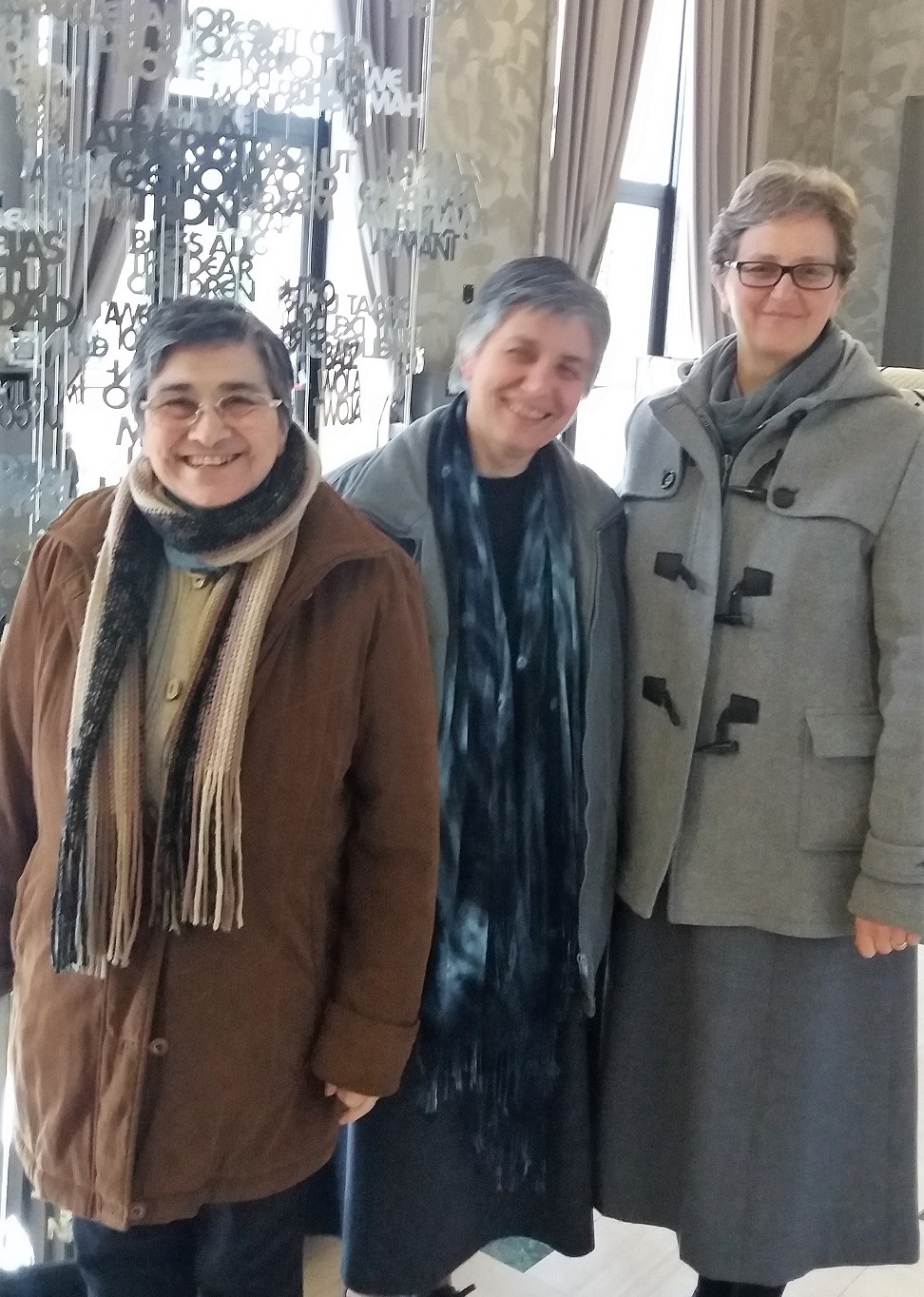 TRAINING
23 March 2018
On March 21 of the current year, at the Church Palace Resort, in Rome, took place a Training and information session for treasurers organized by the consulting team of CONSULENZA FINANCIARIA EVOLUTIVA, with Drs. Massimo Franceschini, Giovanni Marinozzi and others. On this occasion participated, María Cristina Ruberte, Priscilla Latela and Ana María Mandrile.
The topics discussed were very topical. A presentation of the situation of the financial markets was made from the positive balance of 2017; its greater volatility and risk in the current year and the possible scenarios of the markets after the political elections in Italy.
It provided, in addition, information on Fonder (Joint Interprofessional Fund) whose purpose is the continuous training of personnel in Religious Institutes, stipulated on the basis of the employment contract.
The meeting ended with a lunch, where they continued sharing experiences, ideas, proposals that help Third Sector entities to carry out their goals through a responsible, transparent, effective management of goods and, above all, at the service of others in the evangelizing mission.