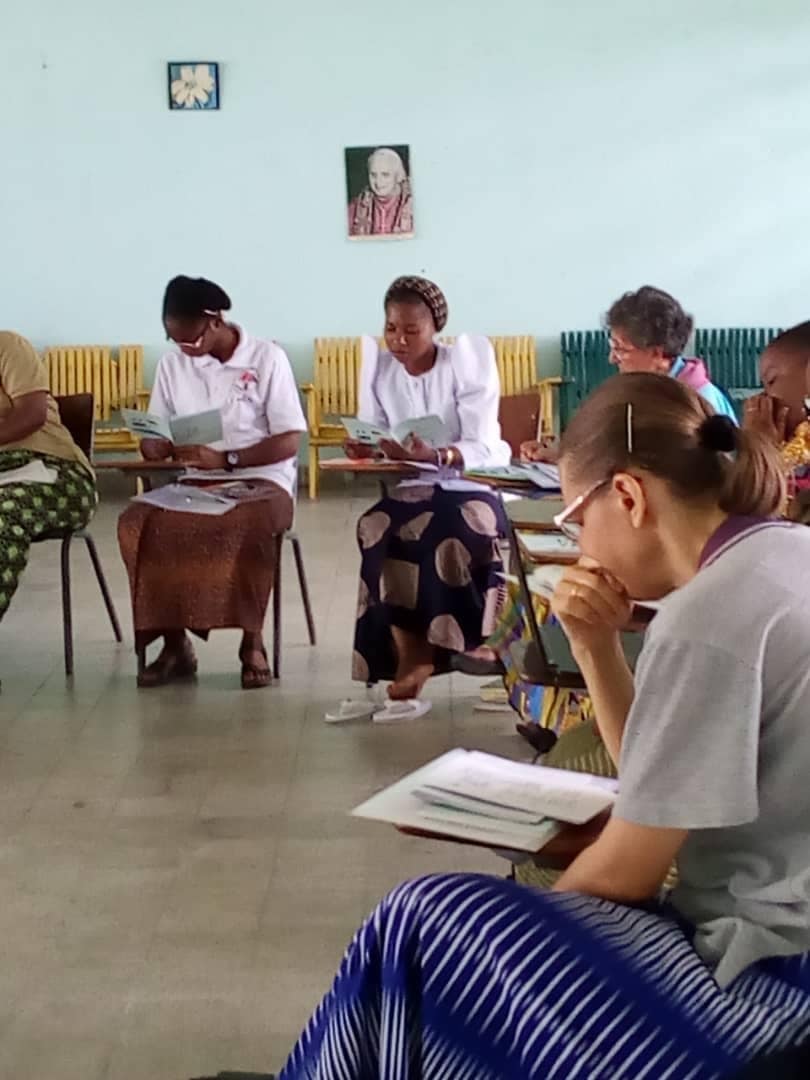 UNITED TO LIVE AND ANNOUNCE THE GOSPEL
24 December 2019
With this motto, the Assembly of the Province of the Mission of Africa was held from 18th to 23rd December.
It was a time for evaluating and reflecting on the commitments made during the first chapter of the Province, all lived in a climate of fraternity, dialogue and discernment that gave us the strength to continue to move forward from this reality.
We count on your prayers.