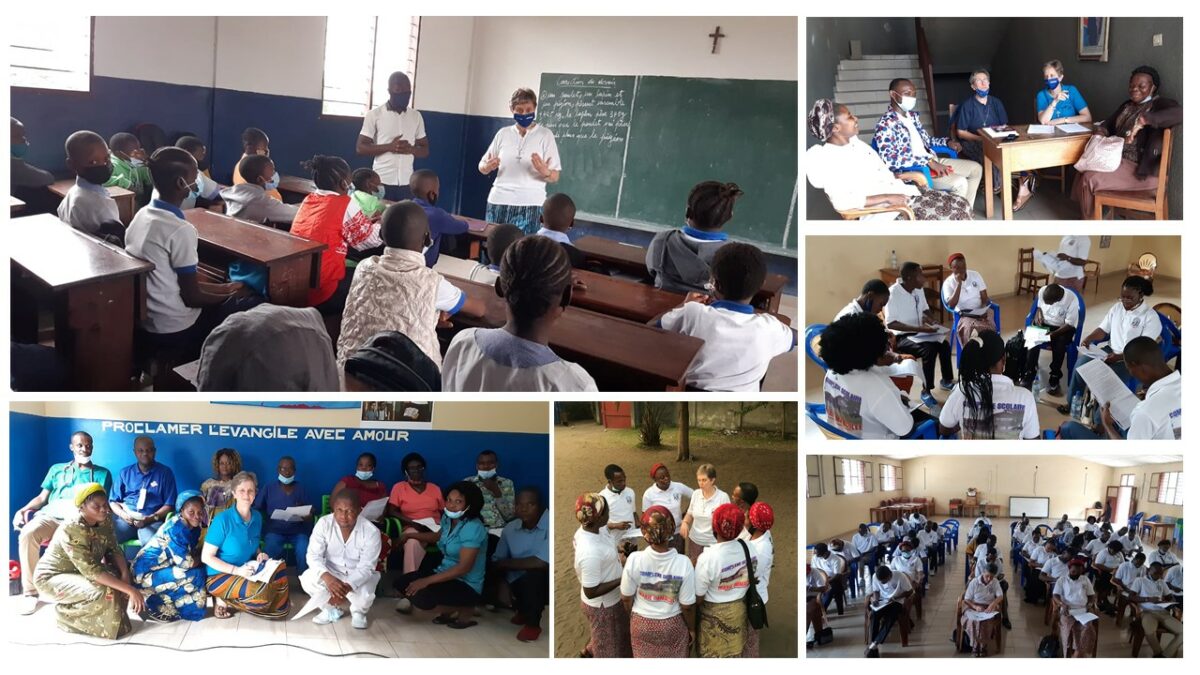 Visit of the prefect general of apostolic mission in Mpasa (D.R. Congo)
5 July 2021
From 30 June to 4 July, the community of Mpasa in Kinshasa (D.R. Congo) received the fraternal visit of Priscilla (Lia) Latela, prefect general of apostolic mission.
She greeted all the students and visited all the classrooms, talking with them about the values of the centre, dreams and the call to care for the common home and global fraternity.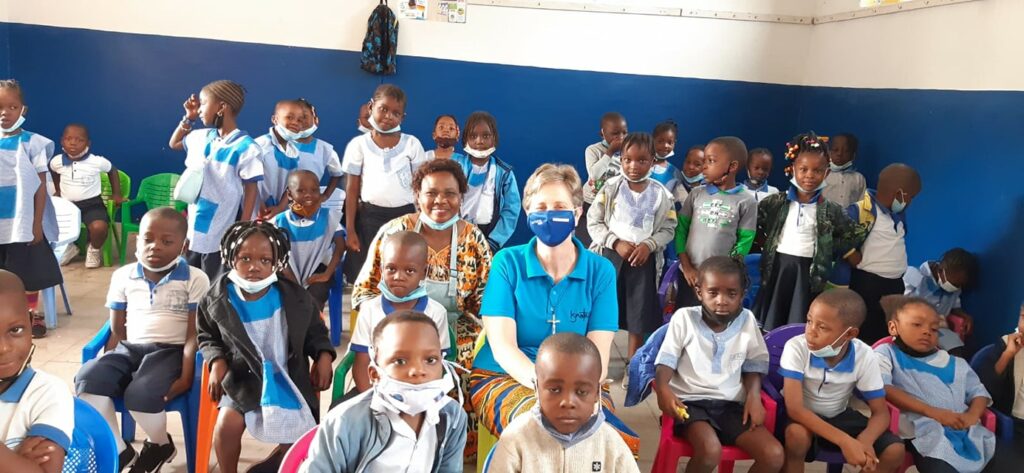 She held a meeting with the two pedagogical and pastoral teams, sharing the importance of being a centre in pastoral care and offering criteria for rethinking the educational and pastoral project.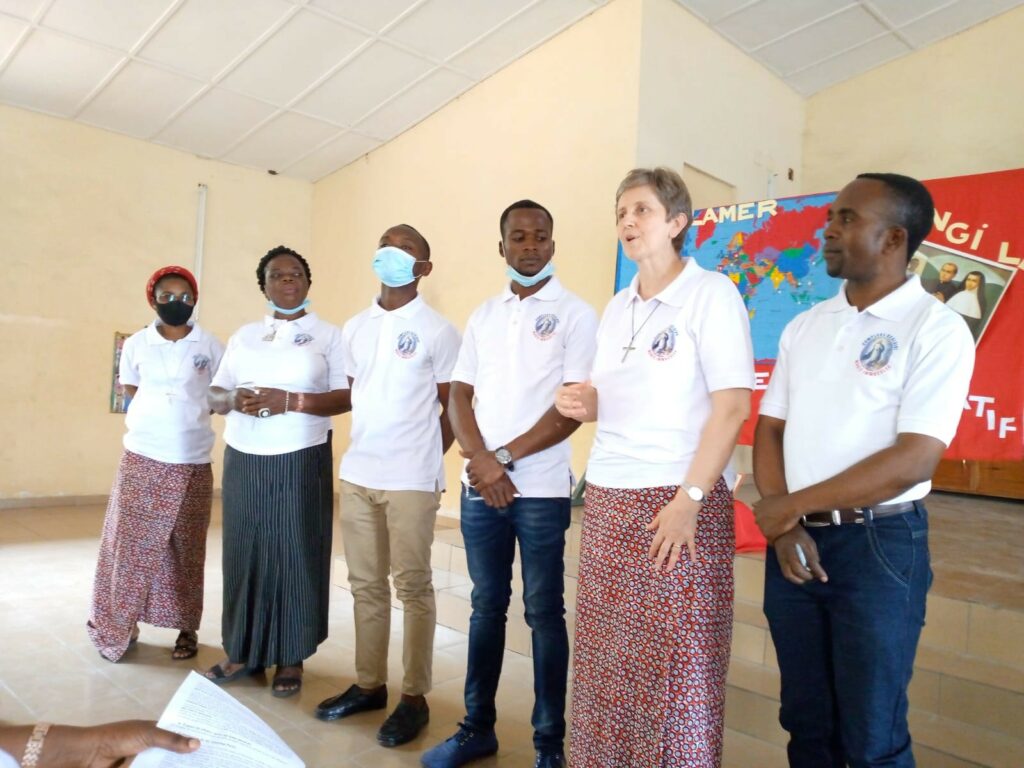 She met the team " walking together " to discuss the proposed theme to be developed.
She has carried out a training at the M. Antonia Paris Hospital Centre on the encyclical "Fratelli Tutti" and the dimension of Love: "Charity and fraternity" in the Founders. She also held a day of reflection and sharing on the global compact on education and on the texts of the Founders related to the topic.