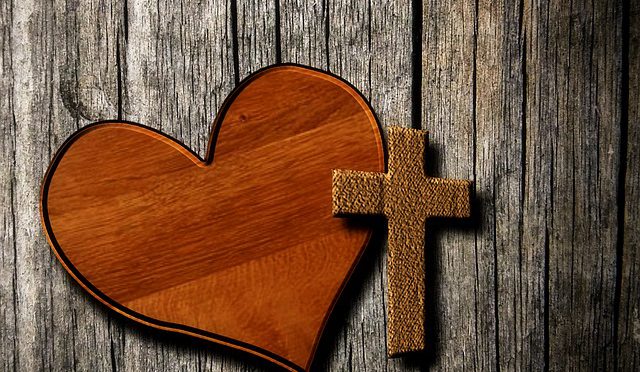 Vocational May
30 April 2020
The month of May is starting, and as every year, we wish to meet as a family to pray, reflect and celebrate the gift of the claretian vocation and of every vocation that becomes a gift of service to humanity.
Let it be a time where we can LIVE JOYFULLY IN GRATITUDE, BE HAPPY! And infect the people around us. In this time of pandemic we are sure that the community experience acquires other nuances and challenges. It is a great opportunity to transform our home into an environment of life, of faith, of mission, where daily life, community relations, the way of praying and the commitment to the weakest give an even greater meaning, a new voice to life lived as a VOCATION.
We want to get into the boat of our life, of the congregational, ecclesial and world life, illuminated by the Word, in "connection" with Jesus, and desiring that He will enlighten us on the journey of existence.