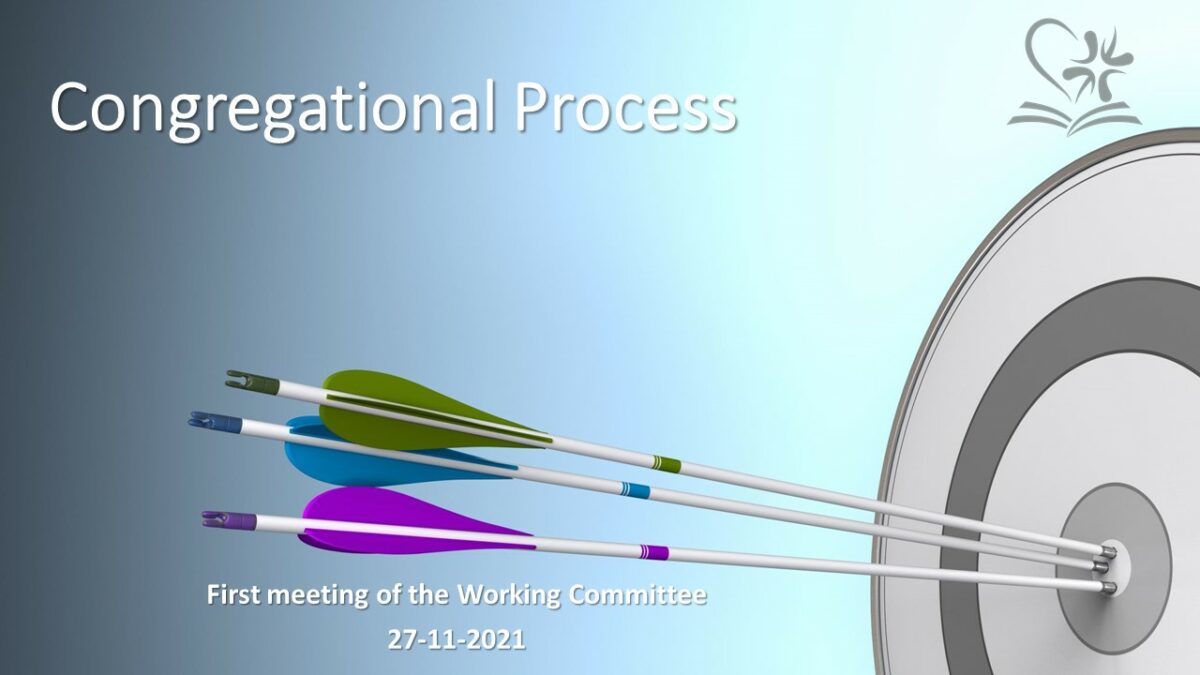 We are on the way
29 November 2021
On Saturday, November 27, the first meeting of the commission of sisters from different entities of the congregation was held, which in a dynamic of discernment, will design the process of the congregational missionary conversion. In continuity with the commitments of the XVII General Chapter we want to prepare the way for the XVIII General Chapter. The ecclesial calls become an imperative for us to carry out this itinerary in spirit and with the methodology of the Synod.
The framework of the meeting was the beginning of Advent, a time that opens us to newness in the hope that together we can respond to the plan of God who visits humanity, the Church, the Congregation in all its reality.
The meeting was facilitated by David McCallum sj, and coordinated by Superior general Jolanta Maria K. and by the Prefect of Apostolic Mission Priscilla L., who will be the link between the commission and the general government.  We have been accompanied by the spirit of consolation and joy.