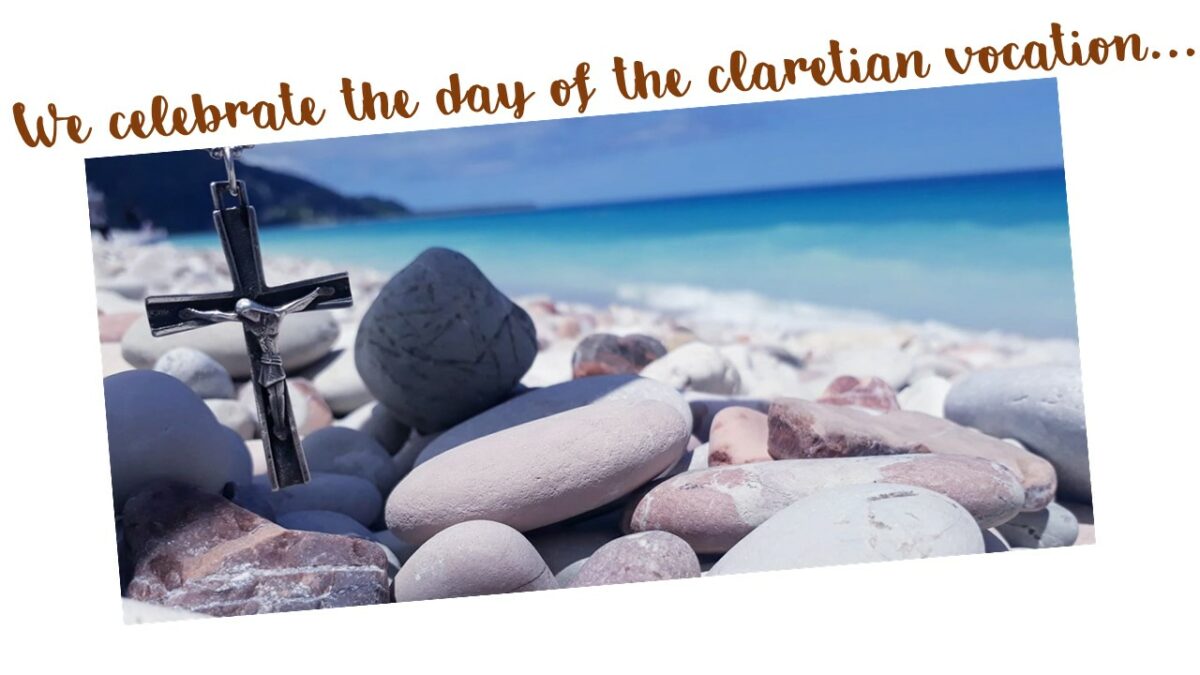 WE CELEBRATE THE DAY OF THE CLARETIAN VOCATION
30 May 2021
The Claretian vocation is a call from God, welcomed and lived out, which puts us on the path of following Jesus, permanently listening to His voice, through the Word, through the Church and the world.
It is to proclaim the Gospel like the apostles.
This call has a particular permanent colour which is the gift of the charism of Claret and Paris. For all those who have discovered it as the way and light for their lives, it becomes a constant dynamism of growth in faith and in the service of brothers and sisters.
HAPPY CLARETIAN VOCATION DAY!