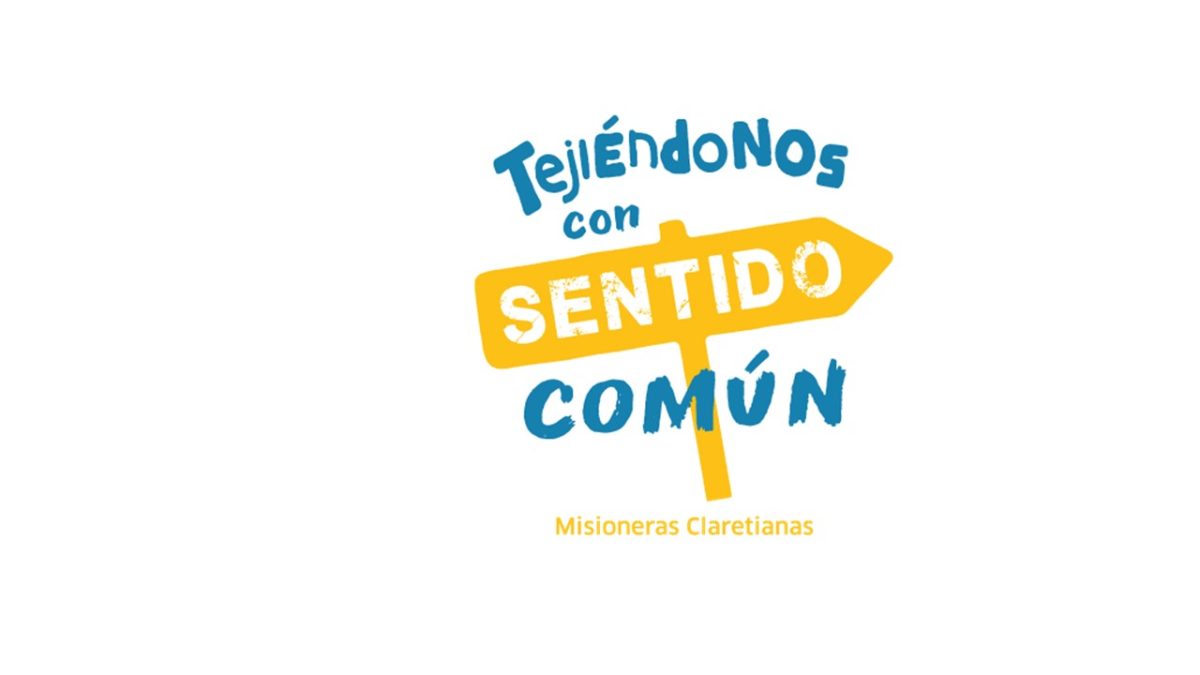 "Weaving with common sense"
31 December 2022
I Assembly of the Province of Europe
From December 26 to 31, 44 Claretian women gathered with the objective of strengthening the communion of the province and weaving together the future from the sharing, the illumination and the revision of its way.
The image of the weaving accompanied the dynamics of the Assembly, prepared and animated by the Provincial Government.
It began with an artistic activity, weaving the beauty, recognising the variety of cultural and historical characteristics present in the province.
It continued by weaving together with the reality, data, narration, and experiences in the different areas: fraternity, animation of government, formation, mission, and administration.
And finally, with a World Café dynamic, proposals for transformation for the near future were woven together.
The assembly was accompanied by Jolanta M. Superior General and Priscilla Prefect General of Apostolic Mission.
It was God's passing through that manifested himself in these days, in a spirit of welcome, communion, dialogue, and hope.