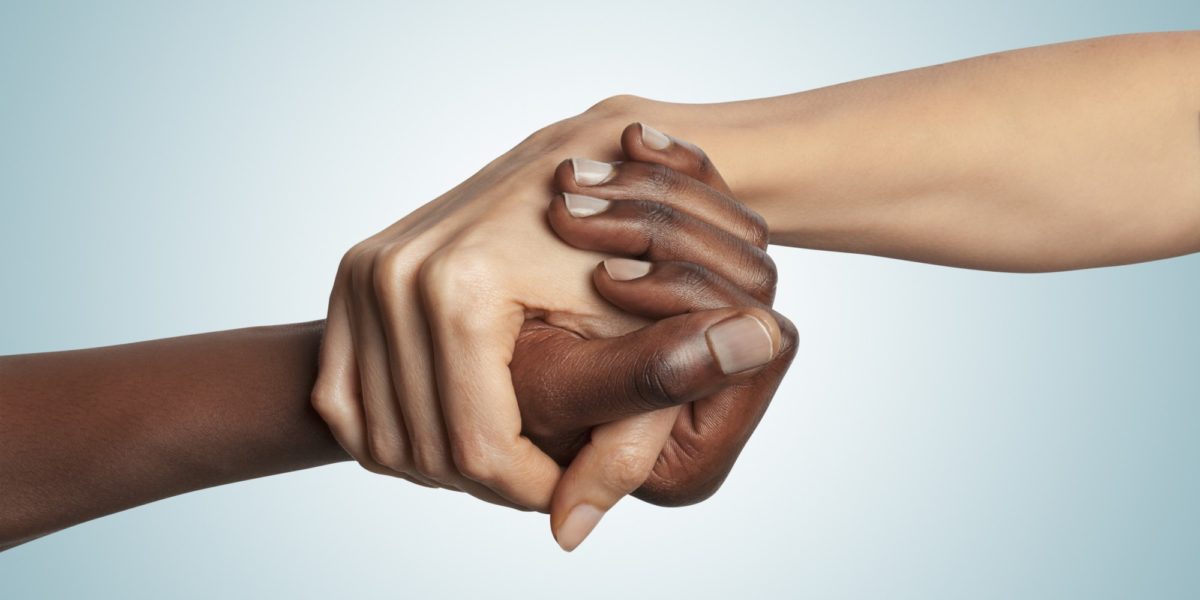 Welcome 2020
1 January 2020
We begin the year under the maternal gaze of Mary, Mother of God, whose solemnity we celebrate today. A day on which in a special way we join the day of prayer for peace.
The theme proposed by the Pope is "Peace as a journey of hope: dialogue, reconciliation and ecological conversion", emphasizing that the path of peace is always a path of hope, is a "process thus requires enduring commitment. It is a patient effort to seek truth and justice, to honour the memory of victims and to open the way, step by step, to a shared hope stronger than the desire for vengeance".
In the congregational scenario of this year 2020, in which the celebration of 100 years of the unified Institute proposes us to revitalize our "being an intercultural community for the mission" these words of the Pope's message gain greater meaning: "The culture of fraternal encounter […] leads us beyond the limits of our narrow horizons and constantly encourages us to a live in a spirit of universal fraternity, as children of the one heavenly Father".
Peace is not the absence of differences or conflicts. Peace is our attitude of friendship and brotherhood towards ourselves, others and creation. It is "a precious value and the aspiration of the entire human family.
A Happy New Year 2020, with the desire to make peace a reality throughout the world.