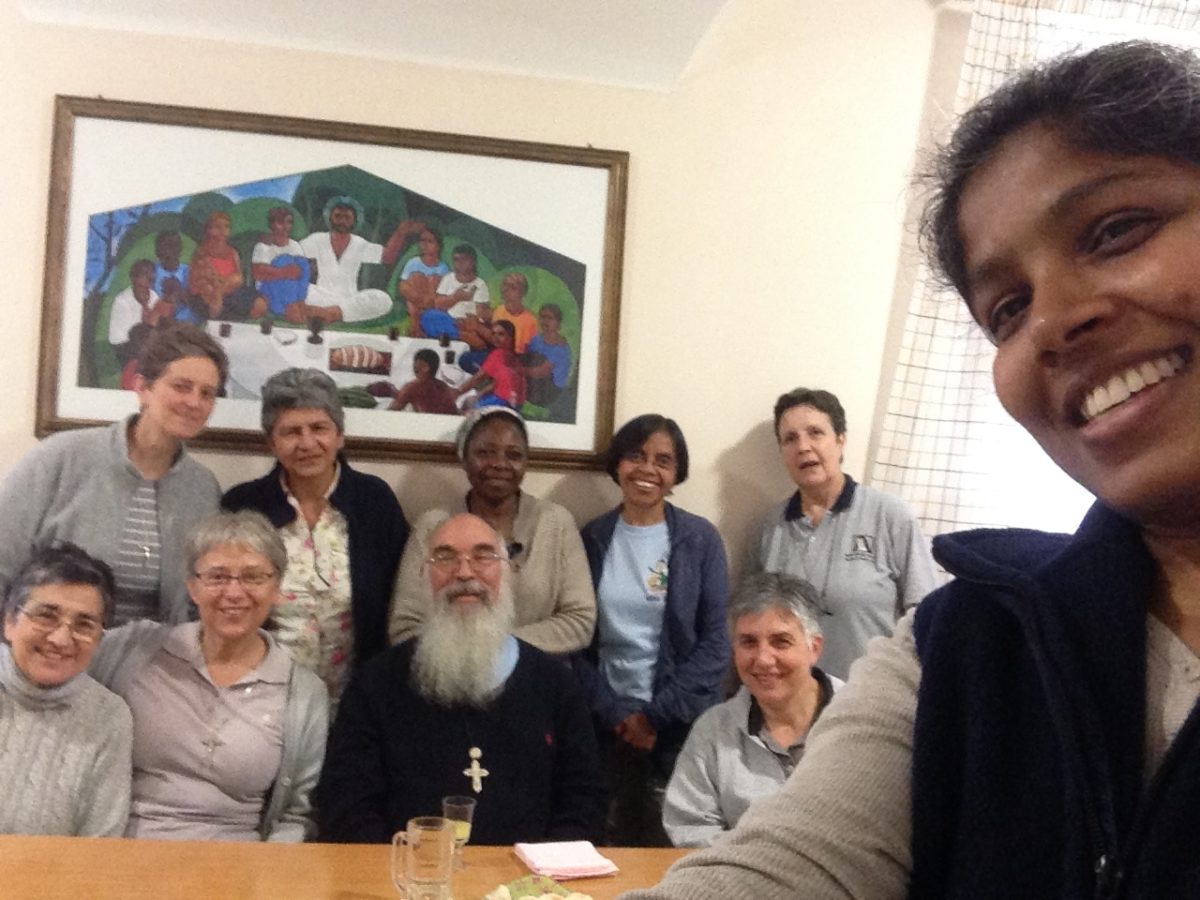 Witnessing the Synod on Youth
31 October 2018
The Synod with the Youth has concluded its work. We have followed its process with interest. Now it begins the stage of reflection, continues the prayer and follow the paths undertaken. On the design of the text of the Gospel according to Luke, the Disciples on the way to Emmaus, the Synodal Assembly, in their final document, lead us through the questions of young people towards their encounter with Jesus and his community. The document spreads hope in young people as protagonists of their lives and of the evangelizing mission of the Church.
It was our joy in the community (Calandrelli) to host and to share with Father Rubén Antonio González Medina, CMF Bishop of Puerto Rico, participant of the Synod. We have heard his testimony of the process of synodal work, its methodology and contents and, above all, the strengthening presence of the Pope in almost all the sessions. on the method of the work, he has underlined the open listening to all present voices and times of silence to deepen; in the contents, the breadth of realities and pastoral implications that the document embraces.
Where we are, and where we do not yet arrive, the horizon of youth is our challenge.