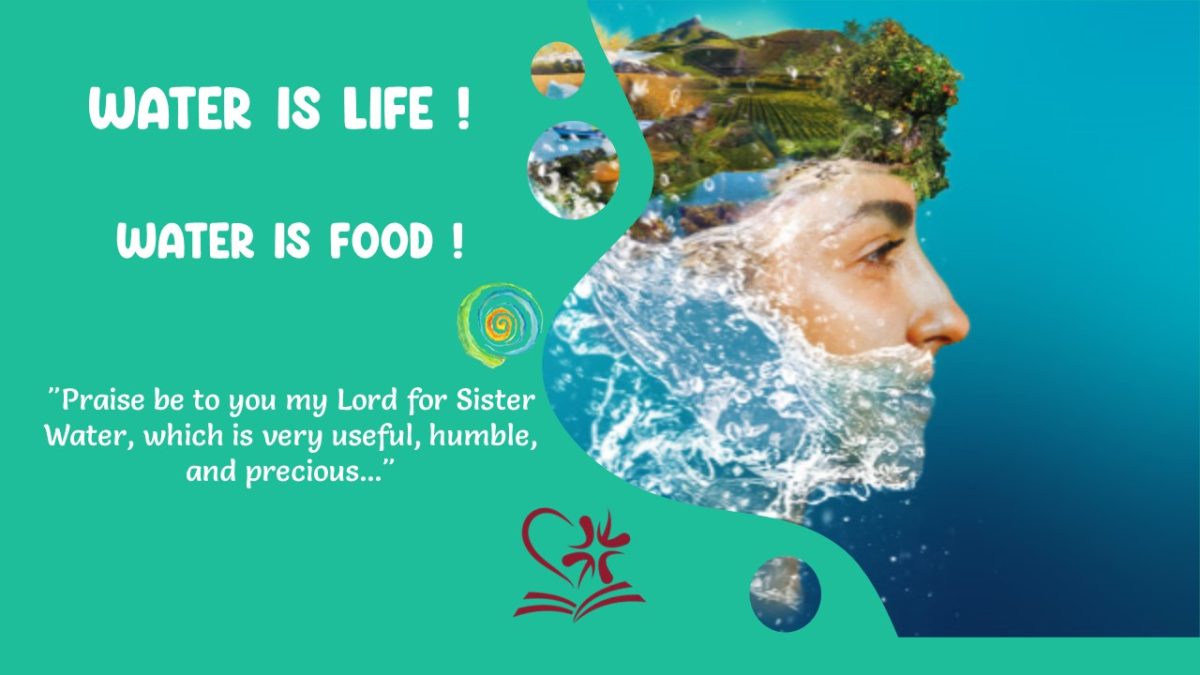 World Food Day
15 October 2023
As every year, as we celebrate World Food Day, we become aware of how important it is to strengthen solidarity in the fight against hunger, malnutrition and poverty.

As a key theme for this year, we work on the importance of Water for the earth and our food. As Claretian Family we unite not only in action but also in reflection and prayer to take care of this precious good that Mother Nature gives us.

We invite you to pray together for this cause.